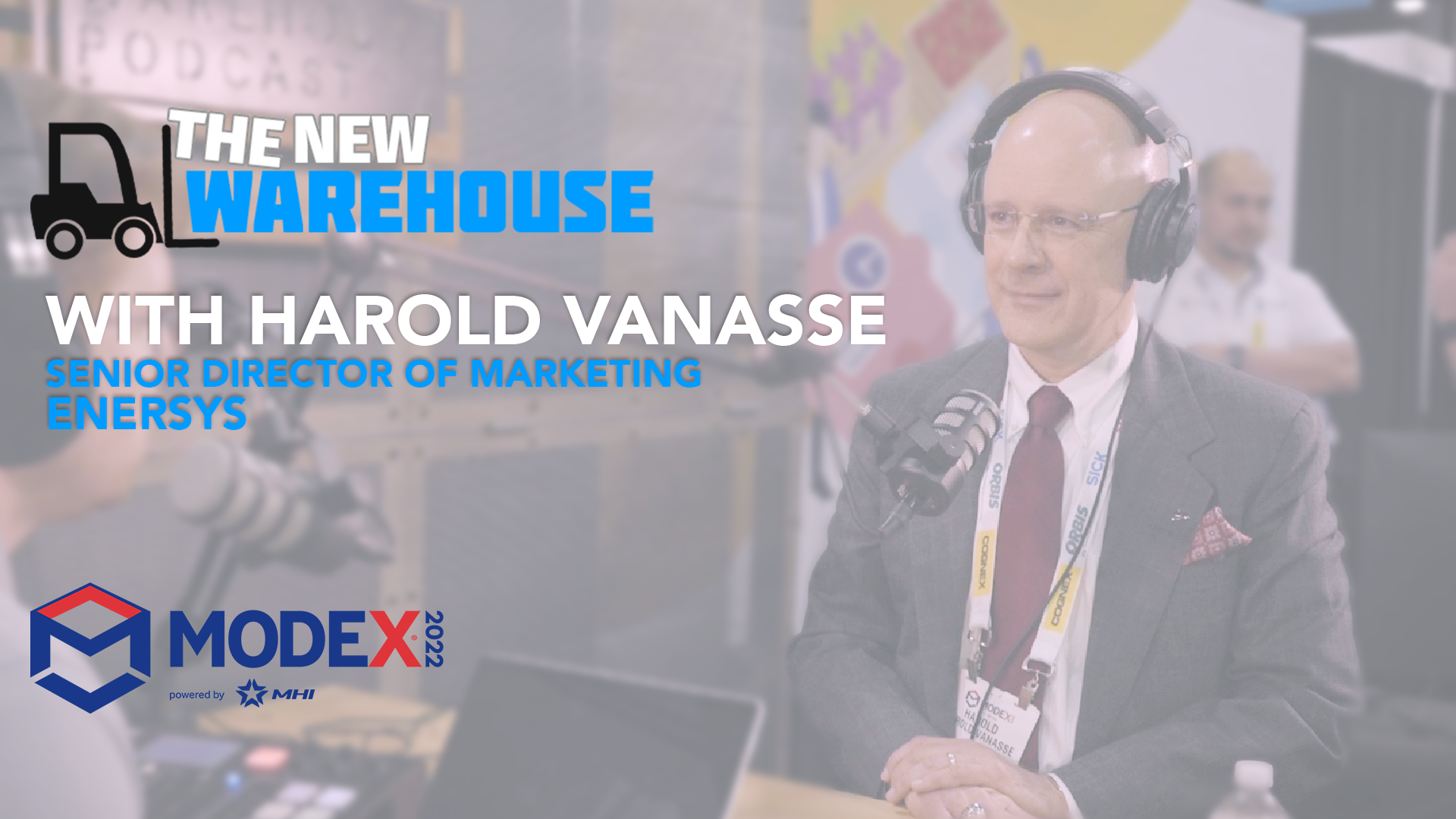 EP 295: Enersys at MODEX 2022
Episode 295 – Enersys at MODEX 2022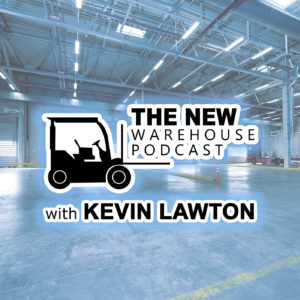 Joining me on this episode of The New Warehouse Podcast is Harold Vanasse from Enersys. Enersys is the world's largest industrial battery supplier. They supply a wide range of industrial batteries and chargers for fork trucks, floor care equipment, ground support equipment, rail batteries, AGV batteries, and more. The company also has a large division that focuses on power for telecommunications data centers and telecommunication infrastructure.
Key Takeaways
While traditional lead-acid batteries still dominate the market, Enersys sees a trend toward maintenance-free battery products (e.g., thin plate pure lead or lithium-ion) as they require less upkeep than traditional flooded lead-acid batteries.
Developing a power profile is essential to understanding the type and number of batteries needed for a facility. Enersys uses software called insight that can model a power study of a facility using data collected from equipment. This information allows them to see how likely the battery will need to be charged at a specific time and plan accordingly.
Enersys is committed to providing safe, dependable, and resilient power solutions for industrial and material handling applications. Enersys' commitment to safety is one reason they are excited about receiving Underwriter Laboratory (UL) 2580 listing. Harold gives up the details on why a UL certification is so important for the customer.
Listen or watch the discussion below and leave your thoughts in the comments.