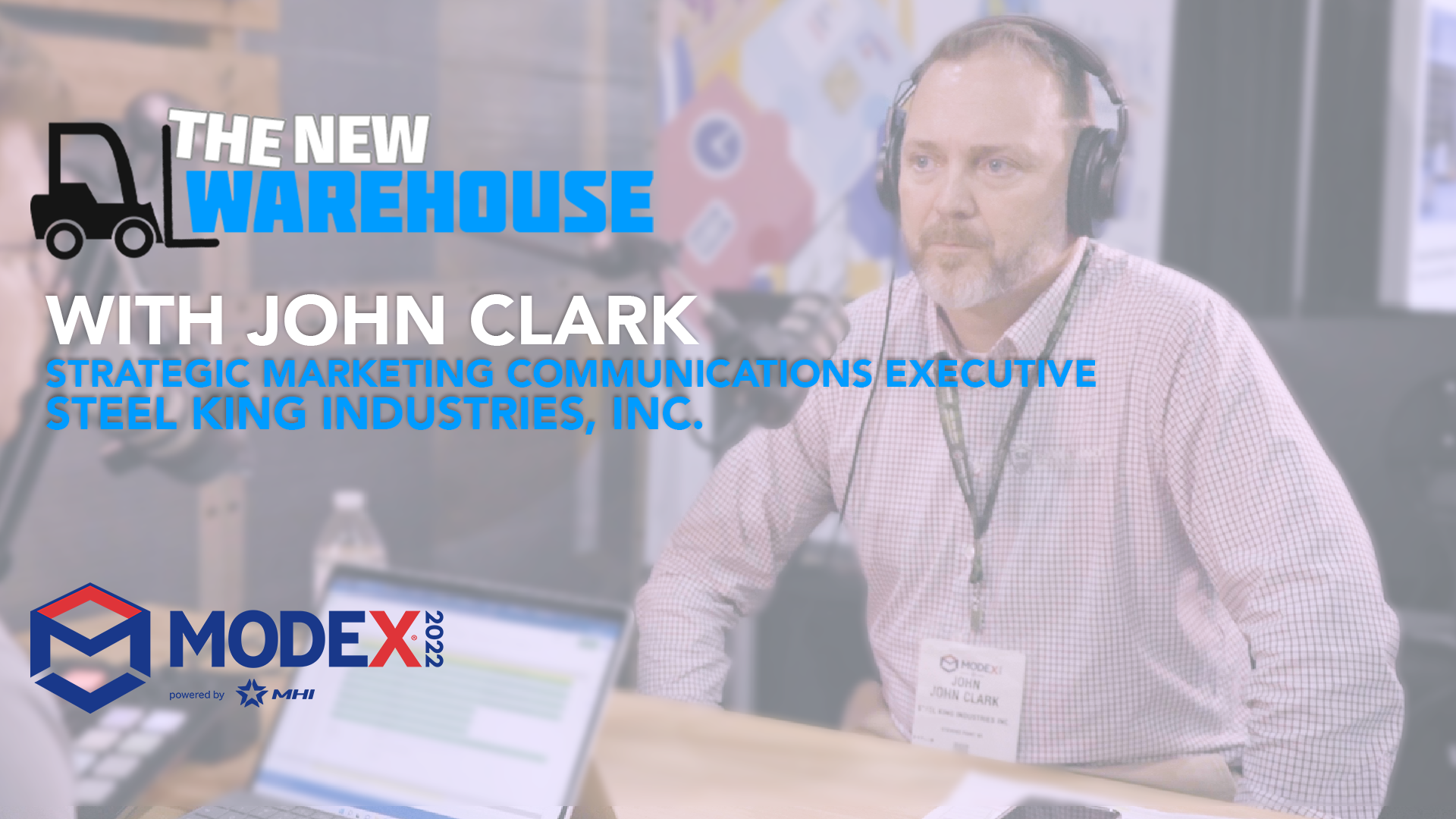 EP 294: Steel King at MODEX 2022
Episode 294 – Steel King at MODEX 2022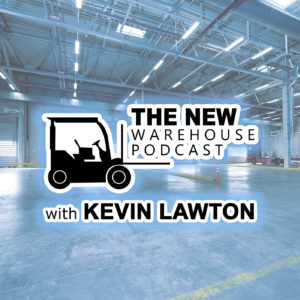 Live from Modex 2022, I sit down with John Clark from Steel King Industries for this week's episode of The New Warehouse. We discuss everything from what customers are asking for most to seismic activity's role in pallet rack design. Steel King manufactures steel-based pallet racking and related storage solutions, including dynamic racking, pseudo automated solutions, wire mesh racks, containers, safety materials, and more.
Key Takeaways
Pallet racking has evolved over the years to accommodate smaller case and tote storage and pick zones for conveyors and other forms of automation. Racking solutions will continue to combine or integrate with automation, including interfacing or integrating with conveyor solutions.
The pandemic exposed the weaknesses of the supply chain, which means that companies are rethinking practices like Just in Time (JIT) inventory to have safety stock on hand. With the right racking solution, facilities can maximize storage space, allowing growth and improving capabilities.
The flexibility to accommodate new technology and navigate through various supply chain disruptions are now top of mind for many in the industry. Rather than being seen as just a place to store things, racks are becoming part of an overall solution that includes people, processes, and technology. The flow of materials through the warehouse needs to be taken into account for today's business needs and future business needs when designing a racking solution.
Listen or watch the discussion below and leave your thoughts in the comments.