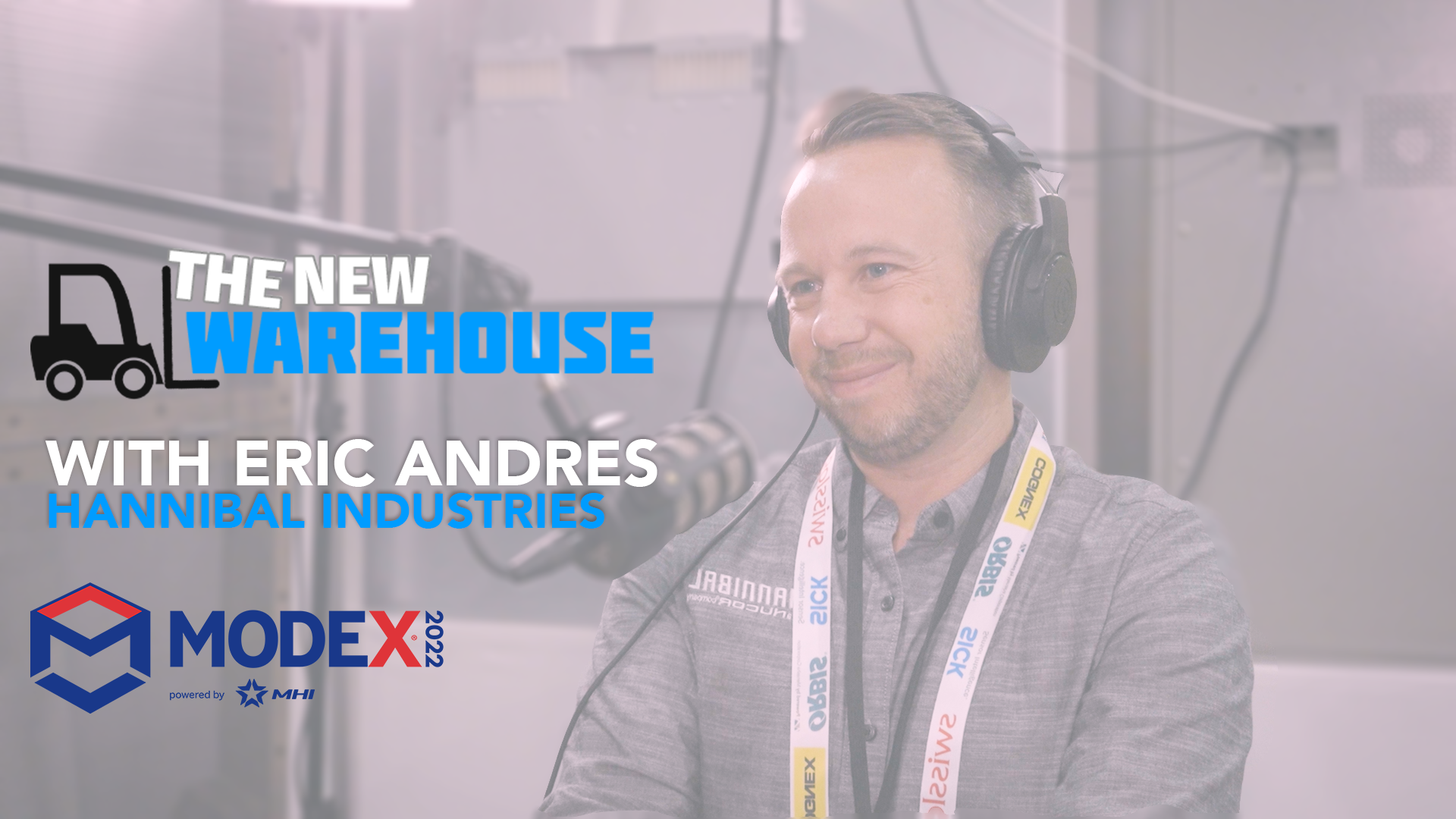 Episode 317: Hannibal at MODEX 2022
Episode 317: Hannibal at MODEX 2022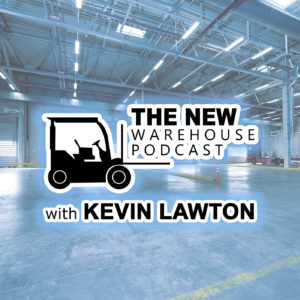 On this week's episode of the New Warehouse, Eric Andres of Hannibal joins Kevin to discuss optimizing warehouse space. Hannibal is one of the largest racking manufacturers in the United States. Over the last several years, Hannibal has also grown on the integration side of the business, completing over $1 billion in full turnkey pallet racking packages. Hannibal was acquired in late 2021 by Nucor Warehouse Systems, one of the largest steel makers in the United States and one of the largest recyclers. The acquisition is a logical fit given Nucor's investments in downstream businesses that consume steel, allowing Hannibal to continue to grow its turnkey model, specifically within warehousing. Be sure to tune in as Kevin and Eric discuss the recent acquisition and trends in warehouse design and racking solutions. 
Key Takeaways
Eric explains they are bullish on the warehouse space because the e-commerce boom will not end anytime soon. Hannibal's team of

designers

and

engineers

, along with their access to many products enable them to provide various solutions to maximize and optimize warehouse space and build something that works best for their customers. Eric says their customers see labor as a significant challenge in warehouses. The more companies can optimize the layout of their warehouses; the more productive and efficient operations will be.

Kevin and Eric discuss the challenge of finding affordable warehouse space in today's market. Smaller companies must find innovative ways to utilize space more efficiently to compete against the Amazons of the world. Nucor is looking at the warehouse as an entire building system, incorporating those pesky columns into the design, better utilization of space near the joists, and incorporating the racking more structurally. 

One trend Eric sees with warehouse construction is bringing in the racking design earlier in the process. Having a seat at the table early on ensures the racking and the building are designed in a way that makes the most sense to maximize space and drive efficiency within that building. 

As robots and automation become more commonplace in warehouses, the design of the warehouse should incorporate future automation or at least allow the flexibility to add automation down the road without having to reconfigure the entire warehouse. Companies experiencing growth or looking to automate often look to add more racking, but that might not be the best solution. Eric advises working with a company like Hannibal to look at the entire building system to design a racking configuration that is safe, efficient, and maximizes space.
Listen to or watch the episode below and leave your thoughts in the comments.