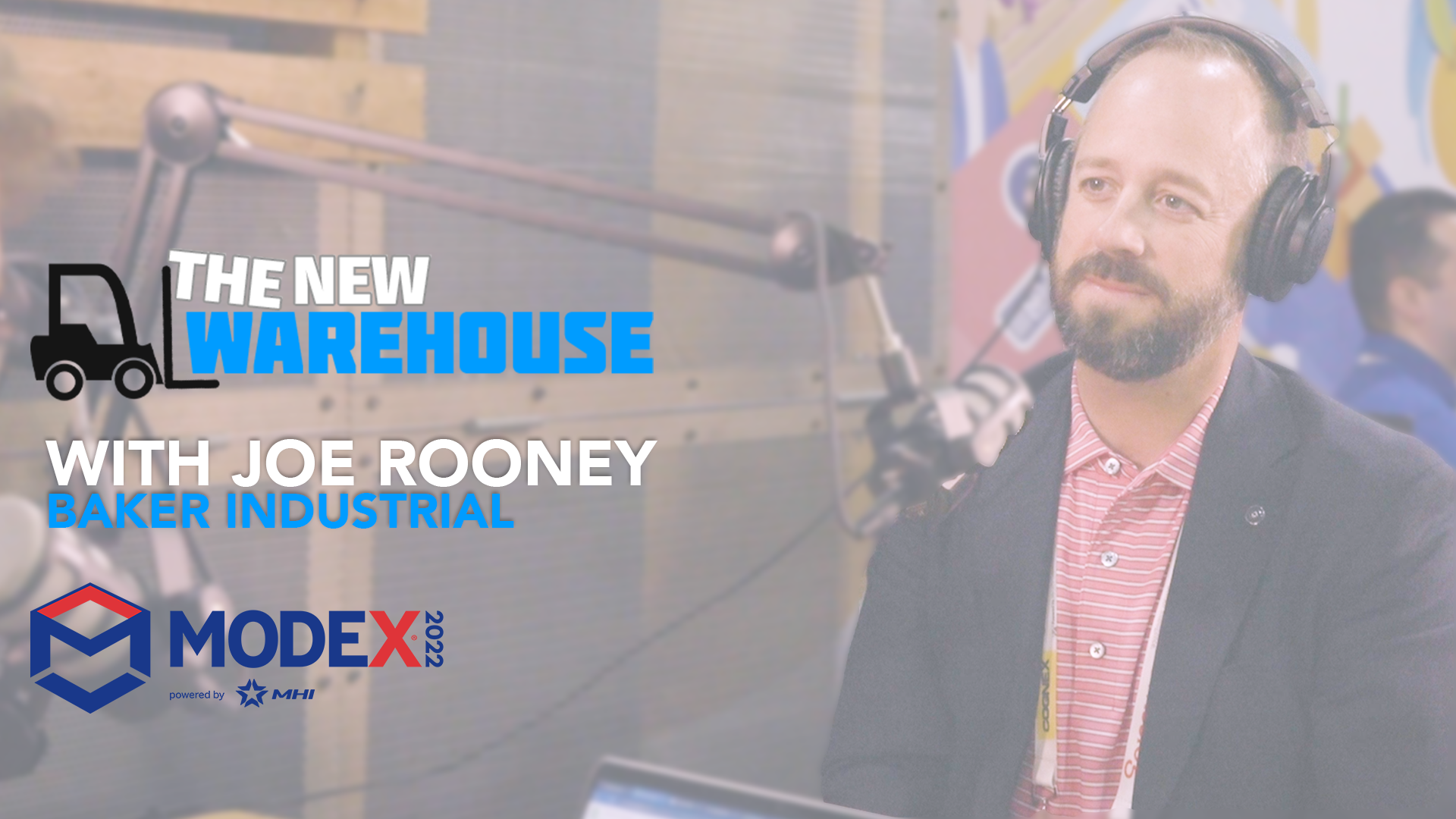 Episode 334: Baker Industrial at MODEX 2022
Episode 334: Baker Industrial at MODEX 2022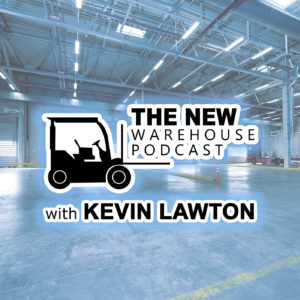 Live from MODEX 2022, Joe Rooney, Executive Vice President at Baker Industrial Supply & Anchor Manufacturing, joins The New Warehouse podcast to discuss the racking industry. Baker Industrial is a storage solution provider and material handling integrator specializing in installing pallet racking. In this episode, Joe and Kevin discuss warehousing trends and some of the worst conditions of pallet racking they have seen throughout their careers.
Key Takeaways
Joe refers to the pandemic as a catalyst for warehouse spending. With the challenges brought forth by the changes in eCommerce and spikes in demand, warehouse space and investing in supply chains moved to the front of the pack. He sees many warehouses going to narrow aisles and going higher to get the most out of their warehouse space. 

Joe shares some of the racking conditions that have scared him over the years, but he explains what bothers him is when a customer buys an application that doesn't fit their needs. Joe explains how everything from frame, profile, and capacity matter when selecting the right product, and not fully understanding the customer requirements can create an unsafe situation. To avoid this scenario, Baker Industrial asks their customers many questions to ensure they provide the ideal solution because not every beam and frame are identical. 

Founded in 2004 as a traditional installation company, Baker Industrial evolved into a complete system integrator. Baker Industrial felt there was an opportunity to be a trusted and valued partner for rack installation. Joe explains how the quality of relationships with their customers and understanding each other's "whys" helps to build trust.
Listen to or watch the episode below and leave your thoughts in the comments.