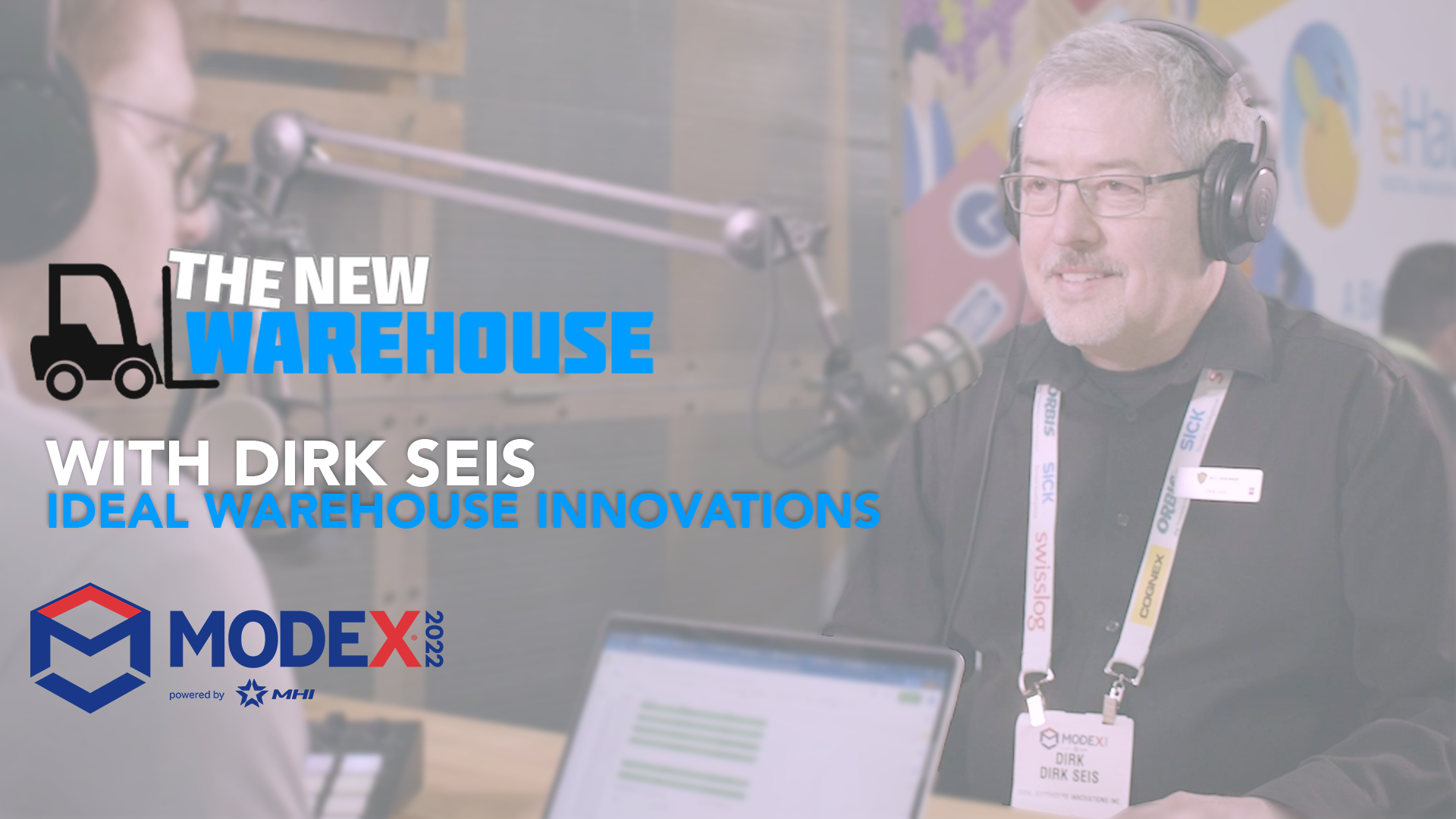 Episode 316: Ideal Warehouse at MODEX 2022
Episode 316: Ideal Warehouse at MODEX 2022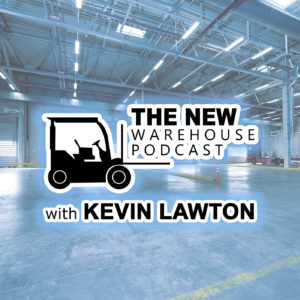 From the booth at MODEX 2022, Kevin is joined by Dirk Seis, Director of Marketing at Ideal Warehouse Innovations, Inc. Ideal Warehouse is a company that specializes in making warehouses safer. Their 1000+ products are designed to be easily integrated into existing warehouse systems, and they offer a variety of customization options to meet the specific needs of each customer. By making warehouses safer, Ideal Warehouse allows companies to increase productivity and decrease costs. Kevin and Dirk discuss many of the new innovative products from Ideal Warehouse and how they are designed to protect your people.
Key Takeaways
Dirk shares the inspiration for the new ground-mounted trailer support. The idea for this product came from a customer who shared stories about accidents and deaths from people walking around in the yard. The ground-mounted trailer support is essentially a speed bump that is anchored into the ground of the loading dock approach. As the trailer drives over it, two arms swing up at 90 degrees to support the trailer underneath. A trailer's stability is influenced by a number of factors, including the number of axles, the weight of the trailer, landing gear placement, and cargo weight & placement. Unless a secondary support system is used when the cab separates from the trailer, the trailer can collapse when it disassociates. Automating the stabilization process for trailers is one way to remove workers from a potentially unsafe environment and allow them to work in other areas. 

Anyone who has ever worked in a warehouse knows the air can stagnate, creating a dusty and dirty environment. Air quality is also often overlooked in warehouse environments. However, the pandemic has forced companies to re-evaluate their air quality and invest in solutions to improve it. Kevin and Dirk discuss another new product from Ideal Warehouse called

Atomik Air

.  Atomik air moves and filters an impressive one million cubic feet of air per hour, utilizes washable reusable filters, and saves on energy costs year-round. 

Another new product from Ideal warehouse is the

SLIDE-effect dock bumper

. As forklifts go in and out of trailers the trailer goes up and down which essentially chews up the dock bumper over time (the cheese grater effect) requiring it to be replaced over time. The Slide-effect dock bumper moves up and down with the trailer, eliminating the wear and tear, resulting in what could be the last dock bumper you ever need to purchase.
Listen to or watch the episode below and leave your thoughts in the comments.