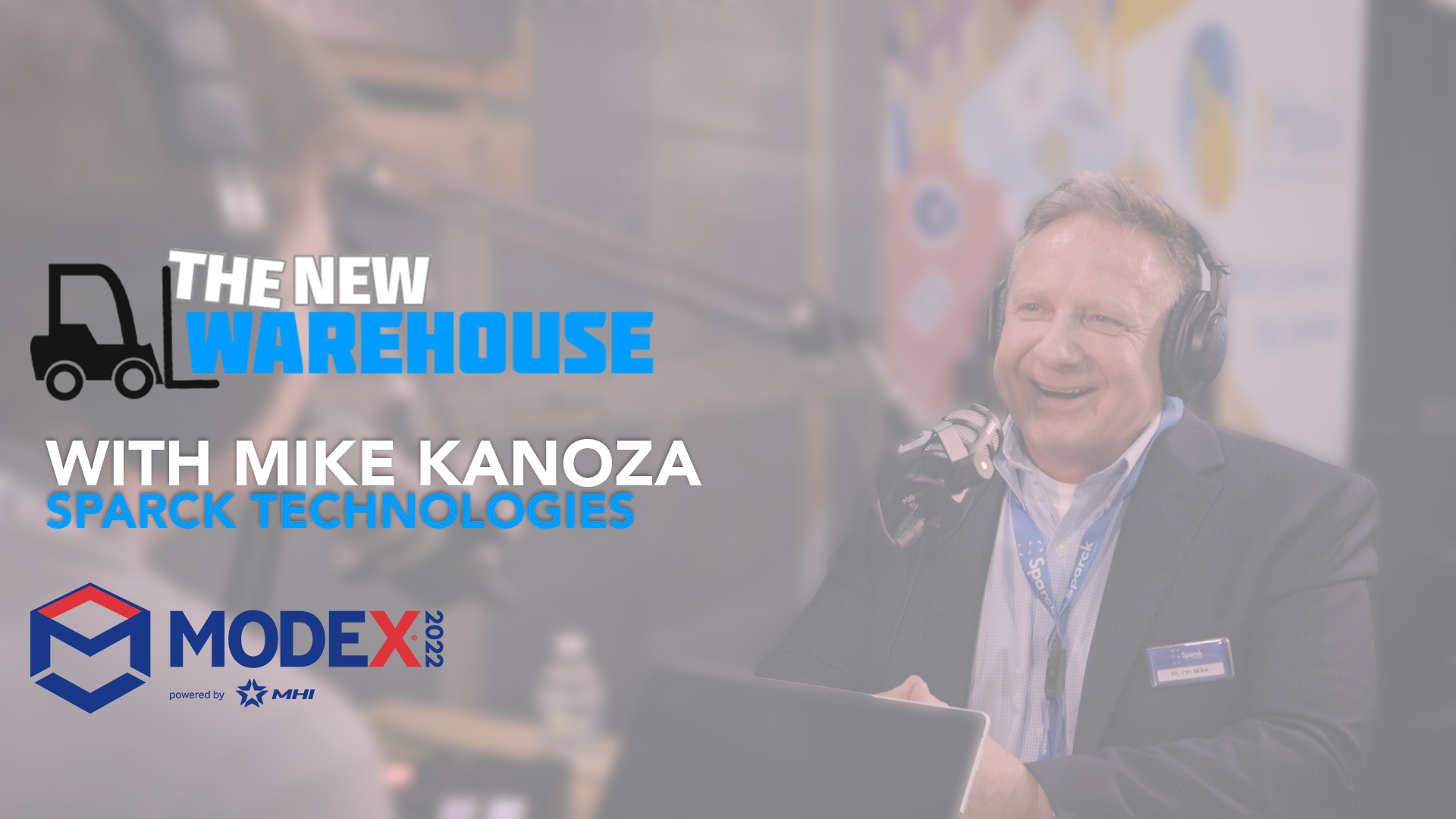 Episode 315: Sparck Technologies at MODEX 2022
Episode 315: Sparck Technologies at MODEX 2022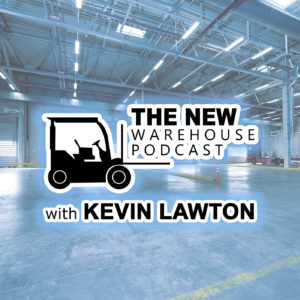 Welcome to the New Warehouse podcast live from MODEX 2022! In today's episode, Kevin talks with Sparck Technologies, a company specializing in automated and right-sized packaging solutions. Right-sized packaging has taken off over the past few years as a way for businesses to increase throughput and lower material costs. Be sure to listen for more insights into the world of packaging and how to optimize your operations!
Key Takeaways
Right-sized packaging gives businesses control over their packaging operation. This is a welcome benefit in light of the recent concerns regarding labor shortages, freight expenses, dimensional weight costs, and material availability. Sparck Technologies has a long history in the packaging industry and can provide insights and solutions to help companies automate their packaging operations.

Sustainability is a key focus for many businesses today as they strive to achieve waste diversion goals and reduce their carbon footprint. Synthesized boxing can help businesses reduce their environmental impact by using less material, energy, and labor. Packaging is an important part of the supply chain, and companies must consider all aspects of their packaging operation to eliminate waste. This goes with the box's design so it can be reused for returns or easily broken down by the customer for recycling. 

Sparck Technologies offers two products for automated packaging solutions. Each machine is designed to drive efficiencies in the packaging process. The

Impack

machine is capable of packaging up to 500 units per hour, while the

Everest

can package up to 1,100 units per hour. The auto-boxing technology means no more wrestling with a tape gun, as the machines measure, build, tape, and weigh products in one single continuous process.
Listen to or watch the episode below and leave your thoughts in the comments.