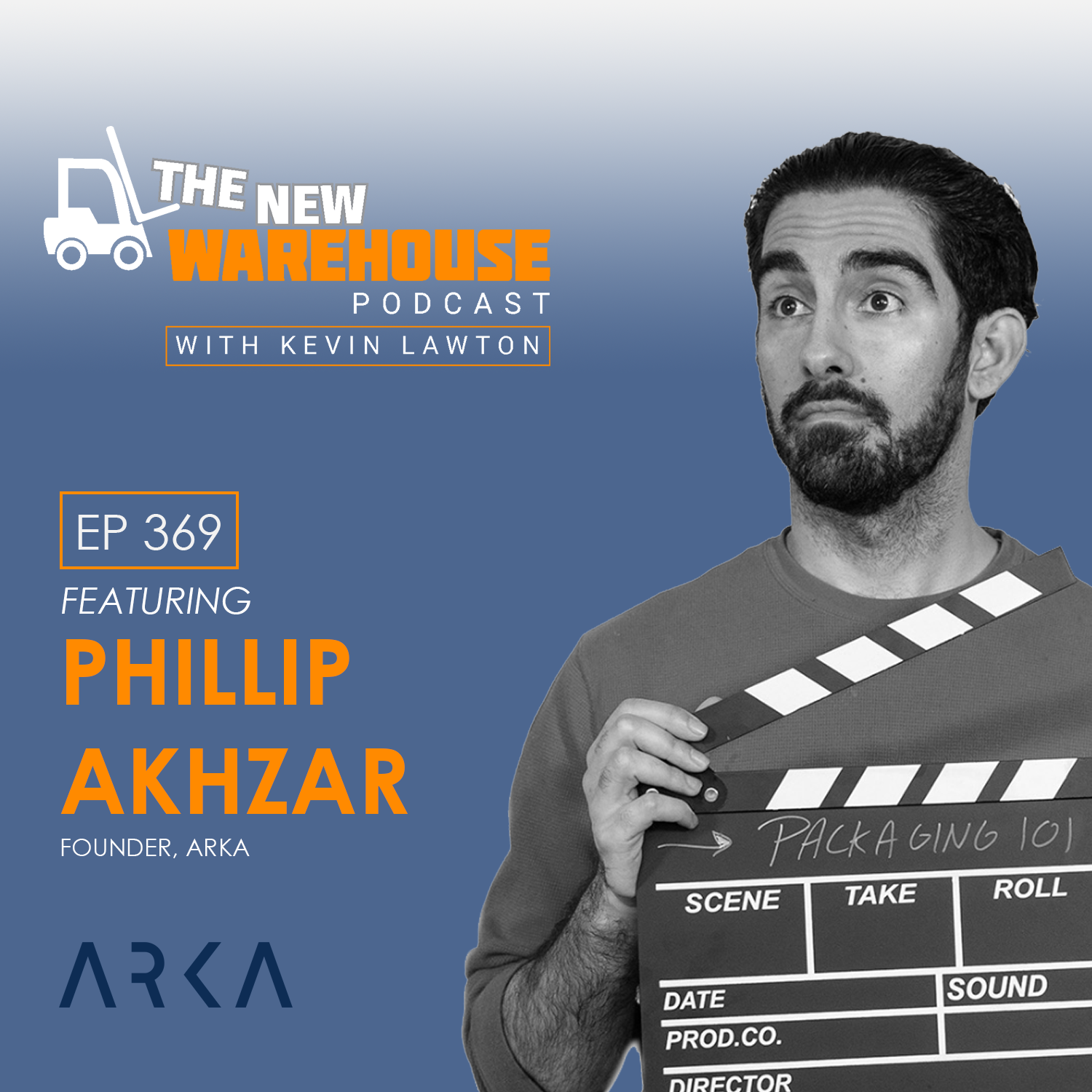 369: Sustainable Packaging with Arka
369: Sustainable Packaging with Arka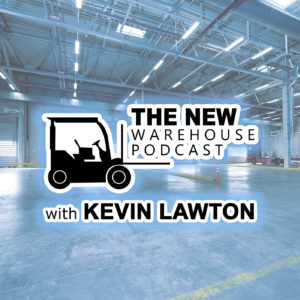 Phillip Akhzar, Founder of Arka, joins The New Warehouse to discuss customizable sustainable packaging. Arka is an e-commerce platform and automated package replenishment solution that helps businesses streamline the supply chain process by providing efficient and eco-friendly packaging. Kevin and Phillip's discussion delves into the unique atmosphere at Manifest, which encourages individuals to connect in meaningful ways. They also discuss the many challenges businesses face regarding packaging and the potential to drive cost savings and reduce environmental impact. 
Custom Sustainable Packaging Solutions for eCommerce Brands and 3PLs
Inspired by the challenge of innovating within warehouse management, Arka aims to make ordering and shipping products more efficient by eliminating manual processes. Counting boxes and relying on antiquated methods is inefficient and time-consuming for warehouses. Arka has developed technology for eCommerce brands and 3PLs with custom sustainable packaging solutions to automate this process.
Automating Replenishment of Packaging Materials
Arka was started as a platform for businesses to design and order sustainable packaging online but saw an opportunity for automation and efficiency within the supply chain industry. Companies often purchase the wrong size or run out of proper packaging materials and aren't able to ship their products efficiently. They help businesses track and replenish packaging materials accurately and assess their efficiency by leveraging AI and machine learning algorithms. They can also identify incorrect package sizes to keep them from being shipped out. This helps businesses save money on cube space in trucks and decrease their environmental impact.
Certified Sustainable Packaging
Arka is certified by the Forest Stewardship Council (FSC), meaning they use FSC-certified paper to produce all their packaging. Phillip shares that throughout his career, he has worked with every type of eco-friendly packaging material, including compostable packaging. He shares that the combination of eco-friendly packaging materials and their ticketing system sets them apart.
Key Takeaways
The Arka workflow involves connecting the WMS system, pairing packages based on usage data, and automating the process through rules associated with SKUs.

Arka just closed their 2 million seed round.

Poorly-sized packages can create ripple effects on the supply chain, such as increased costs and environmental concerns.
Listen to the episode below and leave your thoughts in the comments.