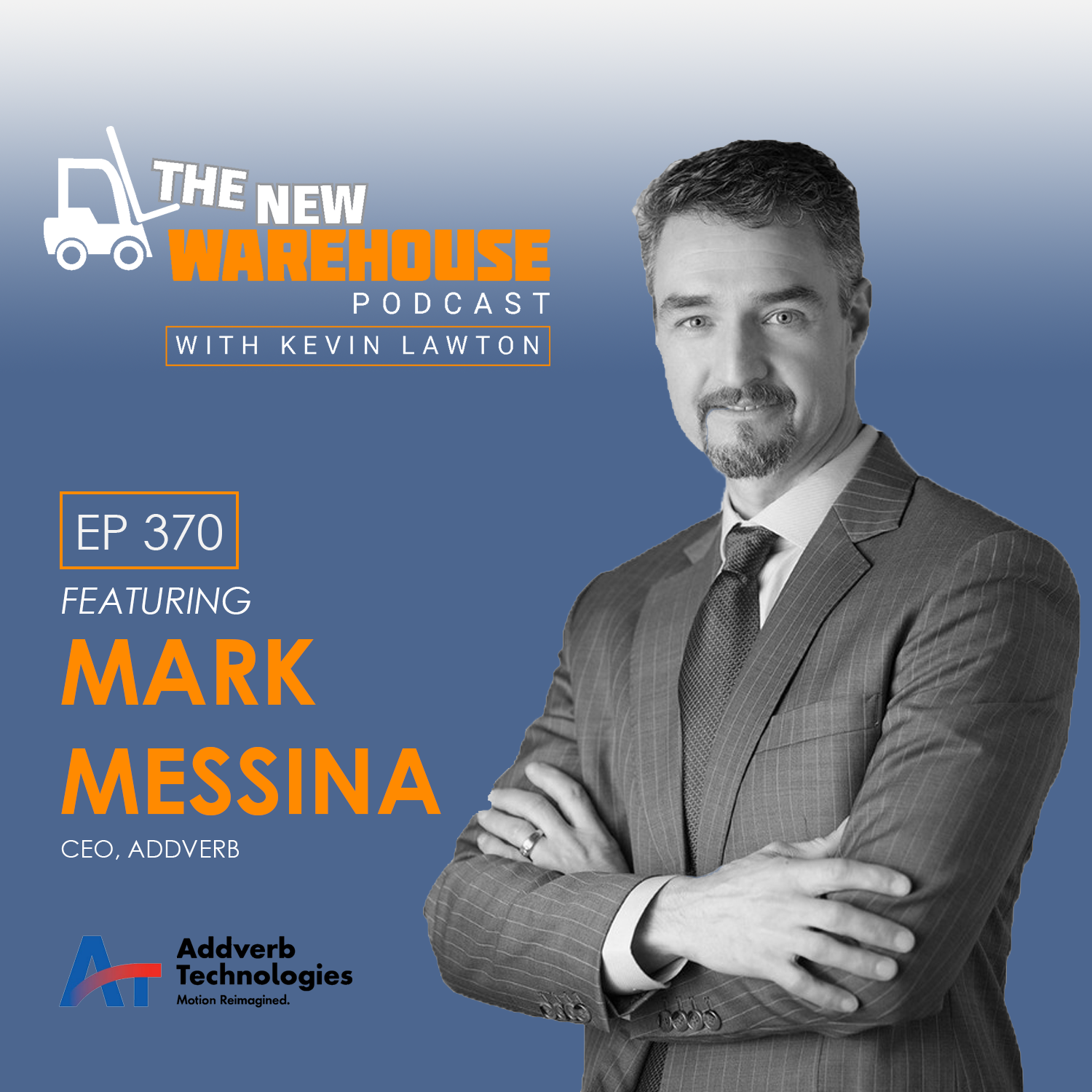 370: Intralogistics Solutions from Addverb
370: Intralogistics Solutions from Addverb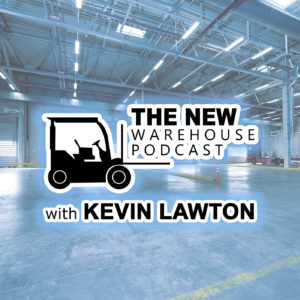 Mark Messina, Managing Director and Chief Executive Officer for Addverb Americas joins Kevin live from Manifest 2023. Adverb Technologies is a multinational company based in Delhi, India, with offices in Singapore, Australia, Germany, Netherlands, and the US. Kevin and Mark discuss the wide array of intralogistics solutions manufactured by Addverb to support their vision to enhance how material flows. 
A Complete Intralogistics Solution
Addverb boasts a diverse range of hardware and software offerings, including a warehouse management system (WMS), warehouse control system (WCS), and more. On the hardware side, Addverb offers automated guided vehicles (AGVs), autonomous mobile robots (AMRs), sorting robots, and conveyor systems. Their latest offering is the SortIe (Sort Intelligently and Efficiently), a rail-mounted system that enables efficient sorting and movement of materials. Mark highlights the benefits of working with Addverb, such as one unified suite of software and hardware and seamless interoperability. 
Simplifying the Adoption of Automation
Addverb Technologies offers a broad range of automation solutions for Brownfield and Greenfield applications. The company provides customers with an in-depth visualization and an emulation platform, demonstrating how the system works and showing any potential bottlenecks. Mark adds, fast and very controlled in the deployment, which also provides them a lot more confidence in our schedules.
Enhancing the Intralogistics Ecosystem
Addverb manufactures its vertical integrated factory conveyor systems using its proprietary controller software and hardware. Their cloud-based platform utilizes a microservices architecture that provides maximum flexibility and fast deployment. No matter the customer's needs, they have solutions, ranging from automated sorting robots that relieve manual labor to collaborative robots designed to tackle complex challenges like bin picking. Moreover, Addverb utilizes an IoT platform to ensure efficient operations throughout their customers' networks – bringing everything together in one unified suite.
Key Takeaways
Addverb offers a complete intralogistics solution with various hardware and software products, such as automated guided vehicles (AGVs), autonomous mobile robots (AMRs), sorting robots, and conveyor systems.

Addverb simplifies the adoption of automation through an in-depth visualization and emulation platform.

Addverb provides customers with solutions ranging from automated sorting robots to collaborative robots, all connected through an IoT platform.
Listen to the episode below and leave your thoughts in the comments.