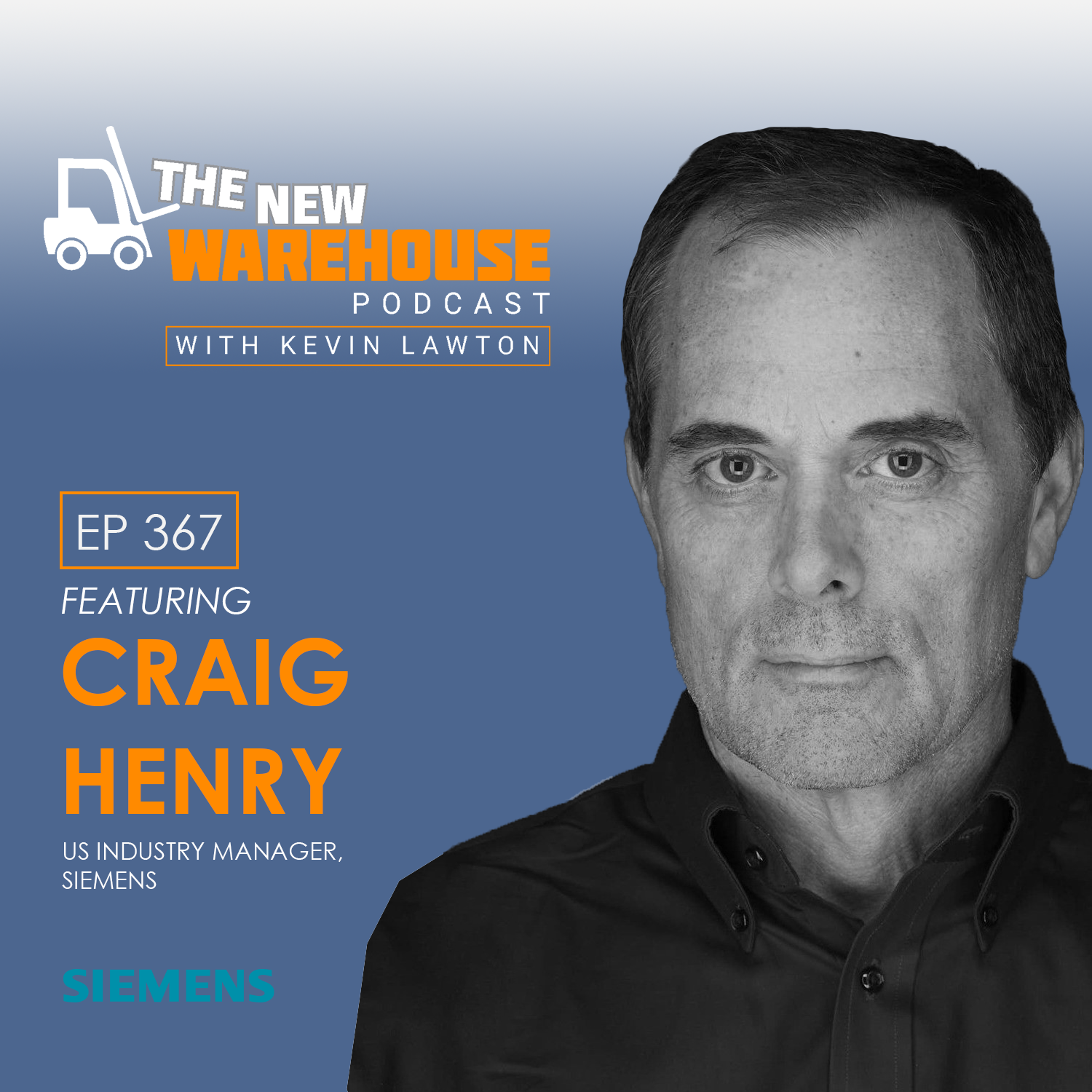 367: Siemens on Warehouse Automation
367: Siemens on Warehouse Automation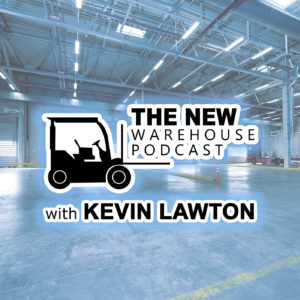 Craig Henry, US Industry Manager at Siemens, Intralogistics, joins The New Warehouse to discuss some takeaways from 2023 and what we can expect the rest of the year in terms of trends in warehouse technology. Siemens is a US-based engineering company that has invested in operational and informational technologies to create an automation ecosystem. Siemens is a leader in warehouse automation, having built out a team of business developers and control systems for conveyors, ASRS systems, and cybersecurity, among others. Be sure to tune in to hear insights from Craig and a fantastic story about reaping the benefits of automation.  
Key Takeaways
Craig describes Siemens as the best-kept secret in automation, and for a good reason. With decades of operational and informational technology investment, they are well-positioned to serve this market. Craig adds Siemens adds a layer to the ecosystem of warehouse automation technology, so manufacturers don't have to worry about safety, security, and communication protocols. These systems connect through Siemens

Totally Automated Integration

(TIA) Portal, making it easy to automate any warehouse.

Craig shares that venture capital is down 53% yearly, and layoffs from tech giants are considered a cautionary financial move. He feels the supply chain space will see an increase in automation and AI technologies, with tech workers who were laid off migrating into the space to create further innovation. He encourages companies to strategize before digitizing, developing a thorough strategy for their organization, and pinpointing areas of improvement before turning to technology for solutions. This will allow them to harvest the benefits of this exciting technology. 

Craig expects the major players to continue investing heavily in 2023 in technology like automated storage retrieval systems (ASRS) driven by the labor problem in warehousing. Companies investing now will benefit in the next few years, using robotics and supply chain efficiencies to gain market share. Those with cash in 2023 have the potential for high returns, as logistics have an estimated 12-20% compound annual growth rate.
Listen to the episode below and leave your thoughts in the comments.