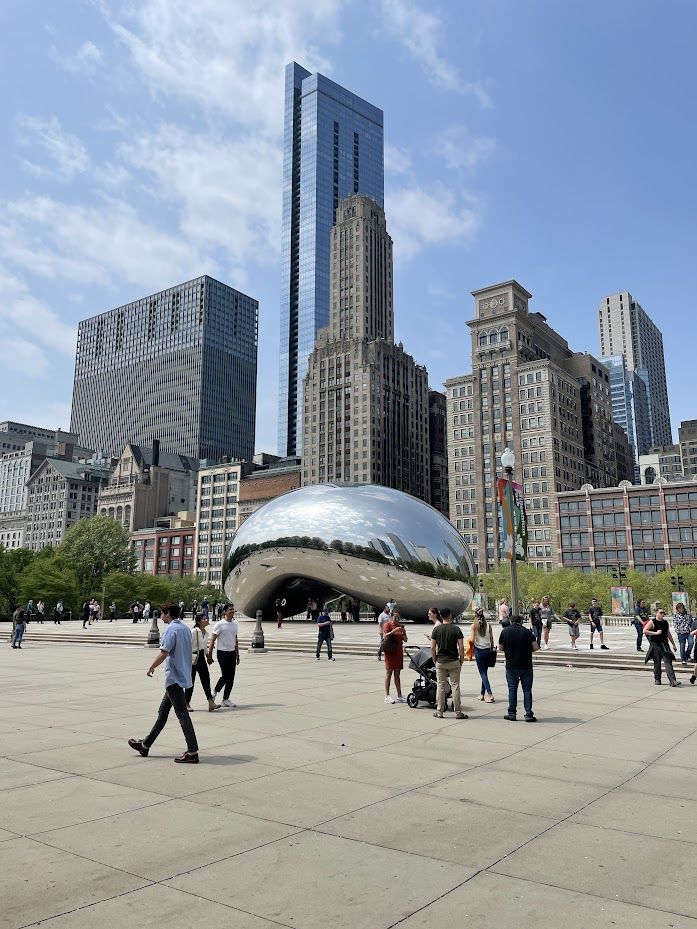 ProMat 2023: The Trade Show You Don't Want to Miss
ProMat 2023: The Trade Show You Don't Want to Miss
Are you in the warehousing and supply chain industry? If so, you won't want to miss ProMat 2023! This leading trade show will be held from March 20-23, 2023, in Chicago, IL. You can expect to see robots galore, helpful seminars and discussions, new technologies to check out, and a chance to network with professionals from around the world.
At ProMat 2023, you'll get the latest news on robotics and warehouse automation trends, plus insight into how artificial intelligence can help your organization improve operations. You can also learn about innovative supply chain strategies to help you succeed.
Who Should Attend
ProMat is the perfect event for anyone in the warehousing, fulfillment,  manufacturing, and supply chain industries. Whether you're a business owner, an executive, or a professional looking to stay up-to-date on the latest trends and technologies, this event has something for everyone.
What To Do
At ProMat2023, there's no shortage of activities. You can explore hundreds of booths featuring the industry's latest solutions, equipment, and systems. Plus, you can attend talks by industry leaders and experts on topics like advanced manufacturing and logistics. And don't forget to stop by The New Warehouse booth #N10130, right by the Bistro – we'd love to meet you! We will have a display cart from Newcastle Systems and the opportunity for visitors to record a safety tip for a future episode of The New Warehouse. 
Nearby attractions worth seeing are the Bean, Willis Tower (formerly the Sears Tower), The Chicago River (which may still be green from St. Patricks Day), Navy Pier, and plenty of museums. If you've never tried a Chicago-style hotdog or Chicago-style pizza, treat yourself and settle the debate of New York vs. Chicago.
Booths We're Excited For
There are too many great booths at ProMat2023 to list here! But some of our favorites include former guests of the show. 
Talks We're Looking Forward To
At ProMat, there will be plenty of informative talks that are sure to spark your interest. Some of our top picks include:
Conclusion
ProMat 2023 is nearly here, and you won't want to miss it! With exhibitors from all over the world, it's the perfect place to network and make new connections. Visit our booth at #N10130, and don't forget to listen to The New Warehouse Podcast episodes on your way in! Here, you'll find inspiring stories of former guests and learn more about the exhibitors you'll meet. Make sure to mark your calendar for March 20-23, 2023 – we look forward to seeing you there!