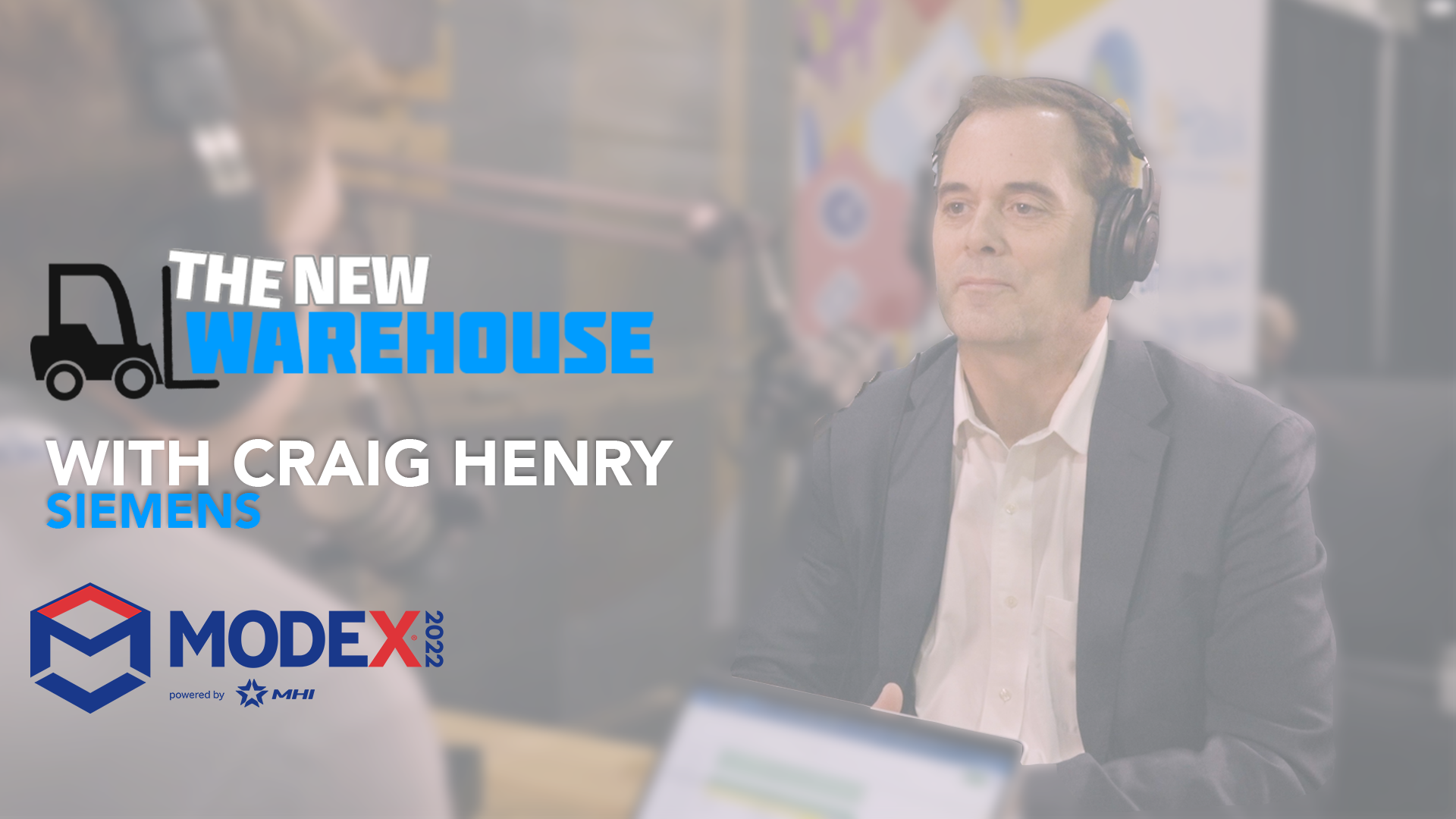 Episode 309: Siemens at MODEX 2022
Episode 309: Siemens at MODEX 2022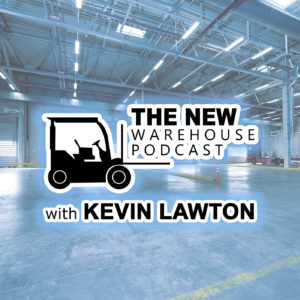 Welcome to the New Warehouse Podcast! In this episode, Kevin is live from MODEX 2022. Craig Henry, U.S. Industry Manager for Intralogistics and Material Handling at Siemens, joins Kevin to discuss automation and robotics. Siemens is one of the world's oldest and largest engineering companies, and its digital industries sector provides a lot of automation technology inside robotics and automation hardware. Kevin and Craig discuss the age of the robot, and while neither feel robots will take over the world (anytime soon), they agree we will see robots and humans working together more often.
Key Takeaways
Craig feels that it will not be the robots taking over, and the people are outside looking in, wishing for a job. It is quite the opposite; robots perform monotonous, repetitive, and strenuous jobs that others do not want to do, particularly in the warehouse environment. 

Kevin and Craig discuss the urgency of implementing automation in warehouses and distribution centers. Shows like MODEX are designed to help businesses automate in a way that provides the best return on investment, addresses the labor gap issue, provides agility, increases throughput, and builds resilience for a sustainable future. Much of what was being shown at MODEX is helping to create awareness of that urgency.

As a forklift helps lift heavy objects, robots and automation technology are tools to aid in work. These tools simplify jobs and improve safety by reducing the amount of walking and lifting required of human workers. This ultimately results in productivity and safety gains.


Craig discusses how Siemens' investment in industry 4.0 to develop an integrated architecture yields many benefits for companies looking to automate, such as reducing project costs by 30%, errors, and downtime, to name a few. 
Listen to or watch the episode below and leave your thoughts in the comments.