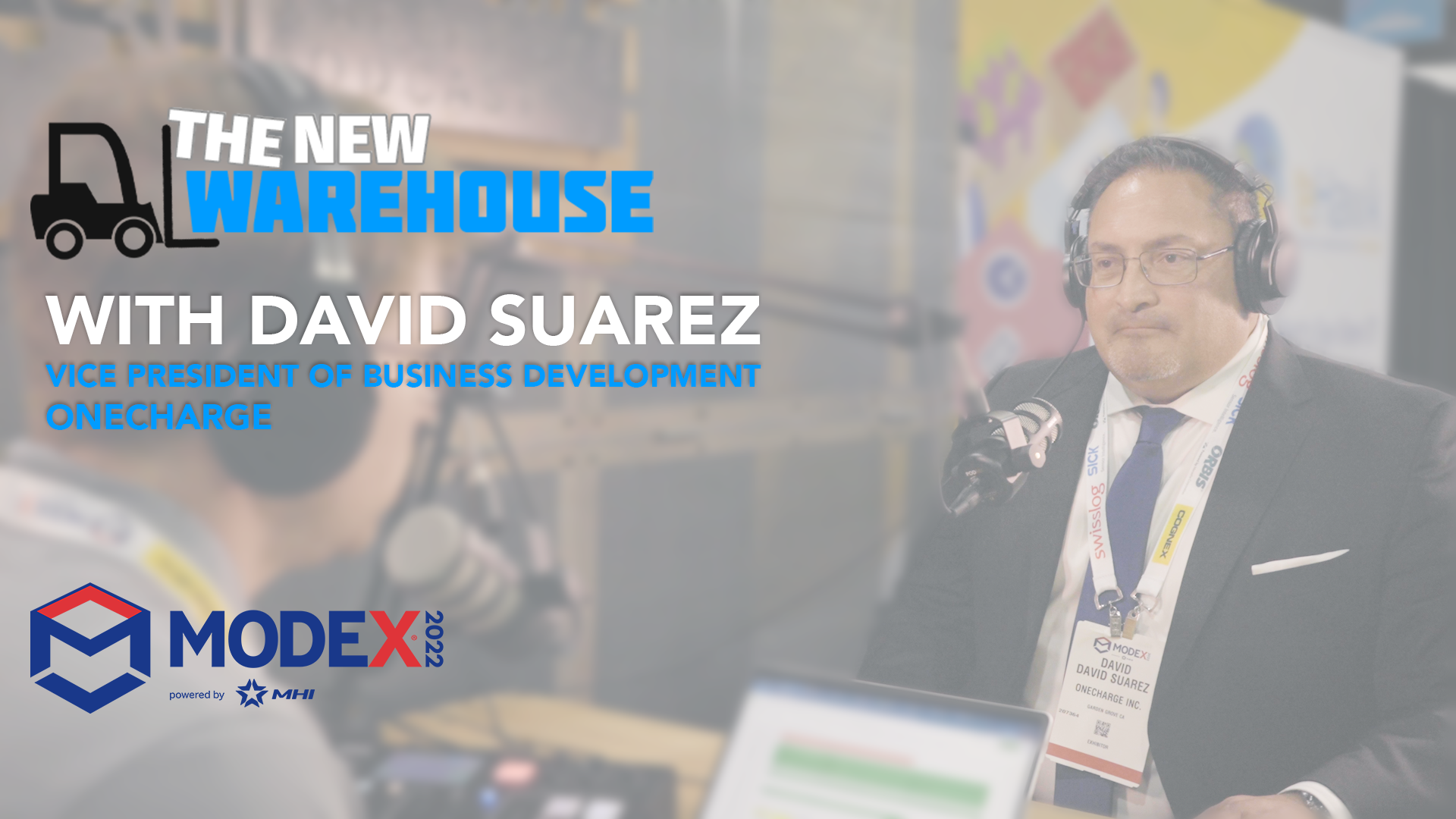 EP 301: OneCharge at MODEX 2022
Episode 301 – OneCharge at MODEX 2022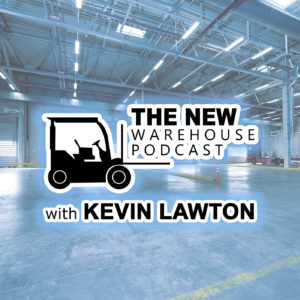 David Suarez joins me this week from the booth at Modex 2022. David Suarez is the VP of Business Development at OneCharge. OneCharge is a manufacturer of advanced lithium-ion batteries for the material handling industry. OneCharge offers the most extensive product line of lithium-ion electric forklift batteries for the material handling industry on the market. We discuss why the time is now for those in the material handling industry to make the switch to Lithium-ion.
Key Takeaways
David provides the most important reasons businesses should consider switching from diesel, LPG, and traditional lead-acid batteries to the more technologically advanced, economical, and safer lithium power.
David shares the advantages from a lifecycle perspective of Lithium-ion battery technology compared to previous technology. This addresses one of the top concerns from attendees who show reluctance in switching.
Customers are looking for advanced telemetry solutions that provide the most efficient asset utilization geared toward increasing efficiency and getting products out the door. OneCharge's BMS or battery management system communicates with the charger and the forklift, ensuring the equipment only uses the amount of electricity it needs.
Listen to or watch the discussion below and leave your thoughts in the comments