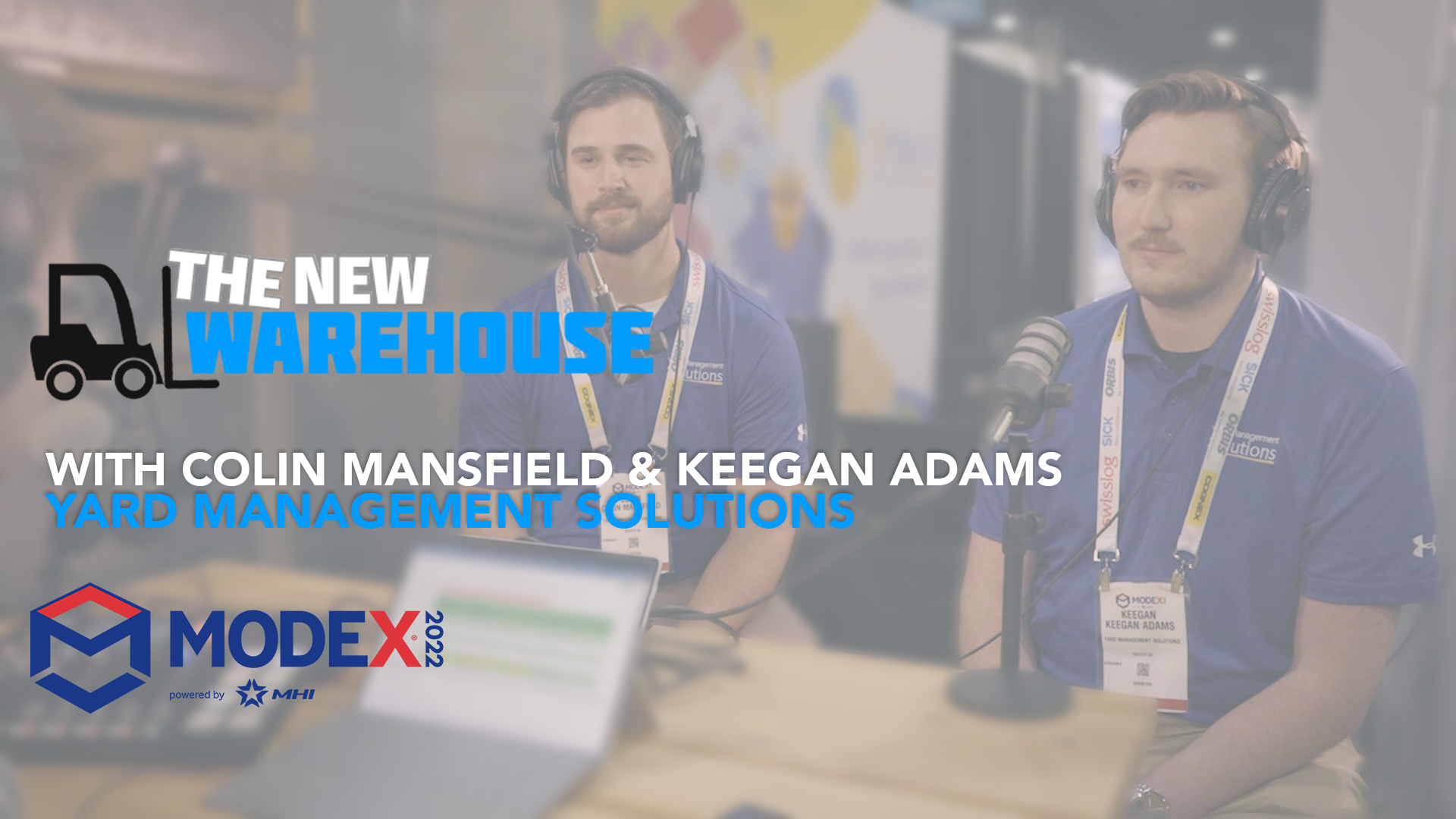 EP 302: Yard Management Solutions at MODEX 2022
Episode 302 – Yard Management Solutions at MODEX 2022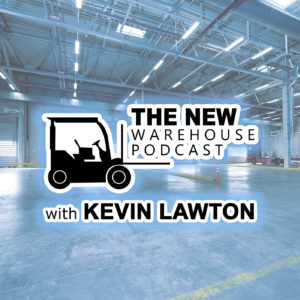 On this week's episode of the New Warehouse, we are talking about an often overlooked aspect of warehousing, yard management with the Yard Management Solutions team. A long-time friend of the podcast, Colin Mansfield, Director of Sales and Marketing, and a new podcast friend, Keegan Adams, Business Development Manager both work for Yard Management Solutions (YMS). YMS specializes in removing inefficiencies and manual processes associated with Yard Management. We discuss innovations and how YMS solves one of the most difficult challenges in warehouses today.
Key Takeaways
Having won the innovation award twice and now a finalist for the fifth time (MODEX and ProMat), YMS is no stranger to innovation. This year's entry is YMS connect, a solution that provides visibility over material flow by bringing many different systems (WMS, TMS, IoT trackers, etc,) together. The idea for YMS connect came from a customer who asked for a way to see information from all of their different systems in one place.
Understanding that many customers are experiencing the same challenges, YMS version 2, launched in January of this year, takes integration to a new level. The new system's framework and flexibility open up many more possibilities for solving customer challenges, such as integrating with legacy systems.
Customers aren't just an excellent source for innovation. YMS believes its customers are some of its best salespeople because they help spread the word about how much easier yard management can be. We discuss the process-driven YMS system that is easy to use and visually appealing and makes it simple for employees to report what they are doing and update the system accordingly.
Listen to or watch the discussion below and leave your thoughts in the comments.