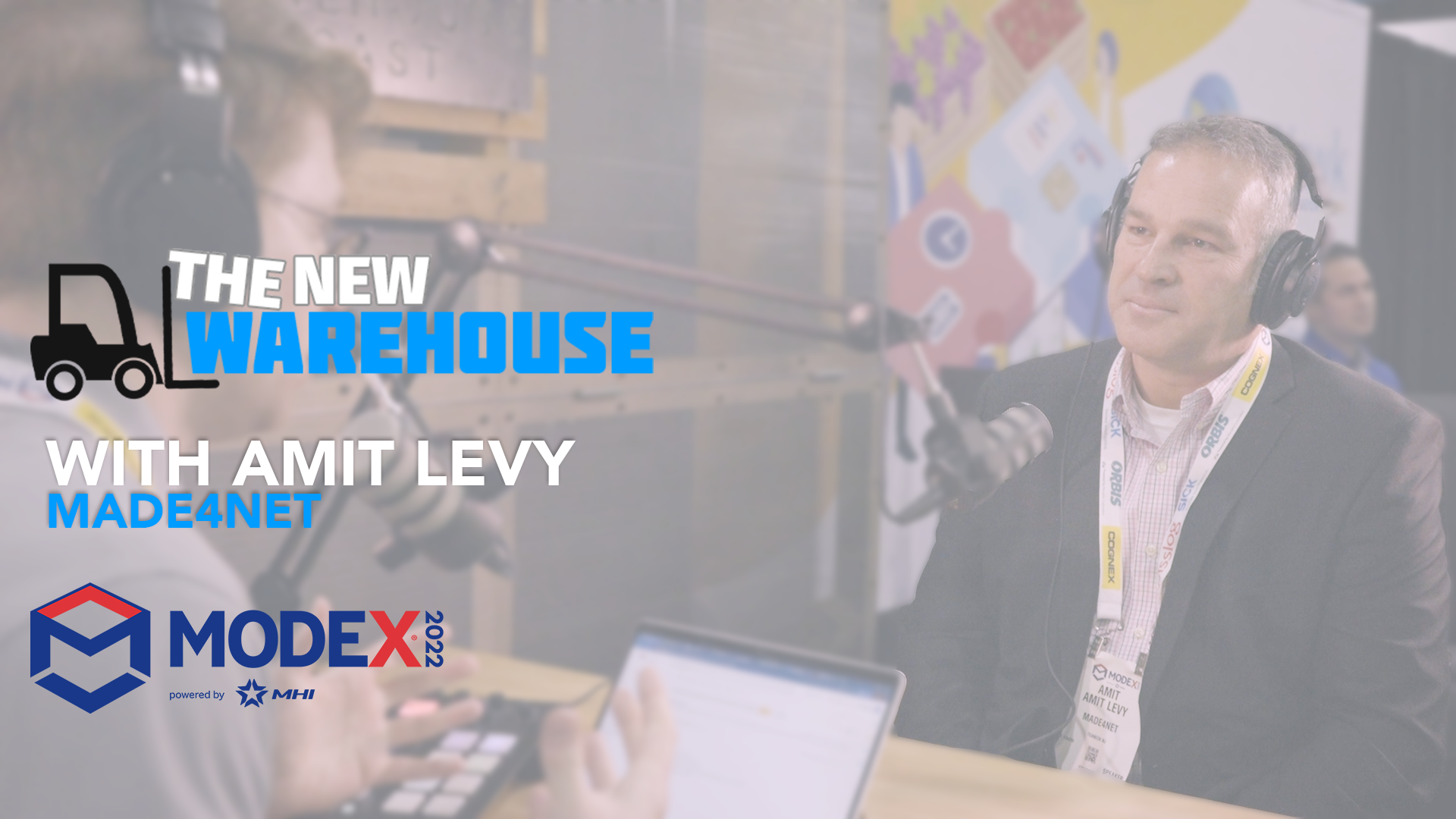 Episode 323: Made4Net at MODEX 2022
Episode 323: Made4Net at MODEX 2022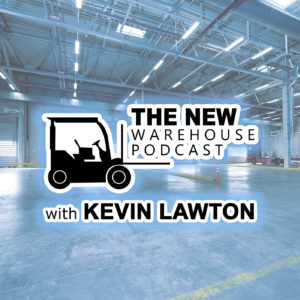 Live from the booth at MODEX 2022, Amit Levy, Executive Vice President of Customer Solutions and Strategy at Made4Net, joins Kevin on this episode of the New Warehouse. Made4Net is a leading provider of warehouse management systems (WMS). They have developed additional supply chain execution components, such as dynamic route planning, which optimizes last-mile delivery. In this episode, Kevin and Amit discuss WMS trends and how Made4Net plans to stay ahead of the competition.
Key Takeaways
Taking that first step is daunting for businesses new to WMS software. Amit believes the process starts with the customer defining their requirements. When customers identify what they want to accomplish, they can narrow the field of WMS solutions. Another critical step is internally having someone on the team who will own the process from testing, training, launching the system, and providing post-launch support.

Amit shares how Made4Net's WMS provides the flexibility warehouses look for and need in today's rapidly changing environment. He explains how their solutions don't take as long to integrate and implement. The additional services they offer, like

yard management

,

route optimization

, and

engineered labor standards

, are other differentiators. Amit believes this is what sets Made4Net apart from other WMS providers.

Made4Net provides their customers with speed to pivot, meaning as business or processes change, the system can quickly adapt to the changes. Instead of having to reach out for support from WMS providers, Made4Net users can quickly adjust the system and configure it to address new requirements. The speed that Made4Net provides users saves its customers both time and money. 

Kevin and Amit discuss some of the most critical factors in looking for a WMS. Amit believes in addition to flexibility; the WMS should connect easily to different systems and automation technology such as robotics, AS/RS, and other technologies. Simplicity is another critical factor. You want your team to be able to click and move. Lastly, Amit says scalability is something to look for to account for future growth.
Listen to or watch the episode below and leave your thoughts in the comments.