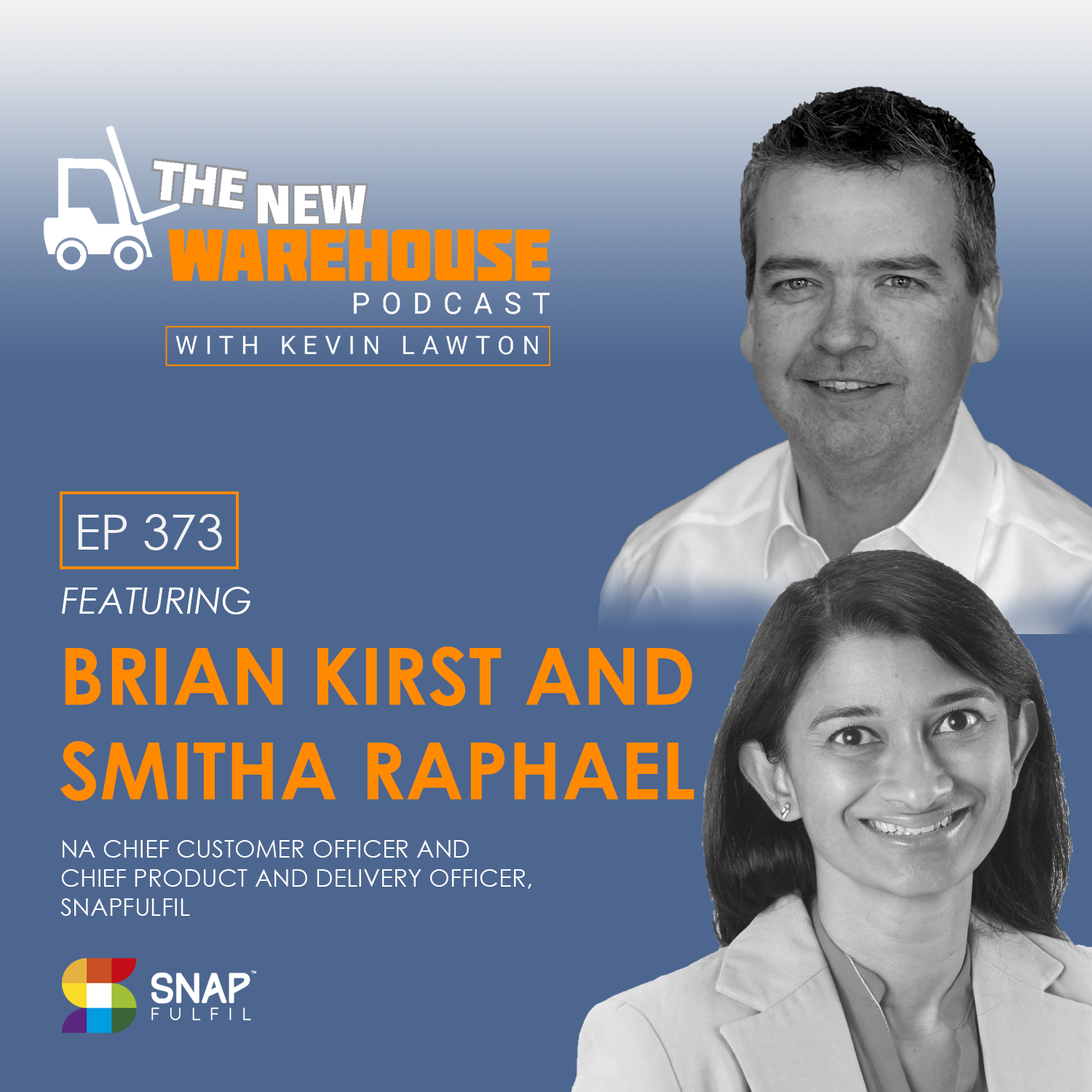 373: SnapFulfil at ProMat 2023
373: SnapFulfil at ProMat 2023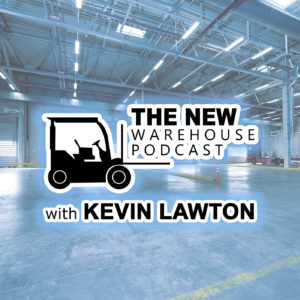 Brian Kirst, Chief Customer Officer, and Smitha Raphael, Chief Product and Delivery Officer at SnapFulfil join The New Warehouse to discuss their product and an exciting new solution called SnapControl. SnapFulfil is a cloud-based warehouse management system (WMS) that provides an all-in-one package for customers worldwide. The service caters to three main categories of clients— third-party logistics providers (3PLs), business-to-business (B2B) clients, and e-commerce clients—across various industries. Be sure to tune in to this episode to learn more about SnapFulfil's innovative technology, their efforts in the ProMat conference this year, and how they are helping customers save time and money with their software. 
SnapFulfil Provides Flexible and Scalable Warehouse Management
Smitha and Brian believe SnapFulfil's speed, flexibility, and scalability make it a standout platform for businesses looking to improve their warehouse management capabilities. The platform can be configured and implemented in just 45 to 70 days. This is particularly valuable for businesses with multiple sites, as they can roll out the system at their own pace. Brian adds the systems can accommodate small warehouses with just a few users and large multi-site implementations with hundreds of users. 
From SnapFulfil Customer to Chief Customer Officer
Brian brings a unique perspective to SnapFulfil, as he was a customer for eight years before joining the team. As a customer, he co-founded two successful third-party logistics providers (3PLs) and relied heavily on SnapFulfil to scale their operations efficiently. He shares some impressive results using the product, and his experience as a customer reinforces SnapFulfil's value proposition and capacity to drive growth for businesses across various industries.
SnapControl Provides Speed and Control for Automation Resources
Brian and Smitha share an exciting new product from SnapFulfil called SnapControl. SnapControl is a multi-agent orchestration layer embedded within SnapFulfil to control all the automation resources within the warehouse environment. This automation agnostic solution can integrate with AMRs, sortation, carton-making machines, and more. SnapControl has enabled smaller and mid-size companies to automate their operations on a shorter timeline.
Key Takeaways
SnapControl by SnapFulfil removes a barrier of entry for smaller or mid-sized companies looking to automate their warehouse management systems by integrating with automation resources.

Smitha recommends before adopting automation, companies should understand their operation and associated pain points; implement automation in stages rather than all at once; be aware of vendor & WMS flexibility and customizability; and consider how automation might affect product sizes/profiles.

One differentiator for Snapfulfil is speed to value, with implementation in 45-70 days.
Listen to the episode below and leave your thoughts in the comments.