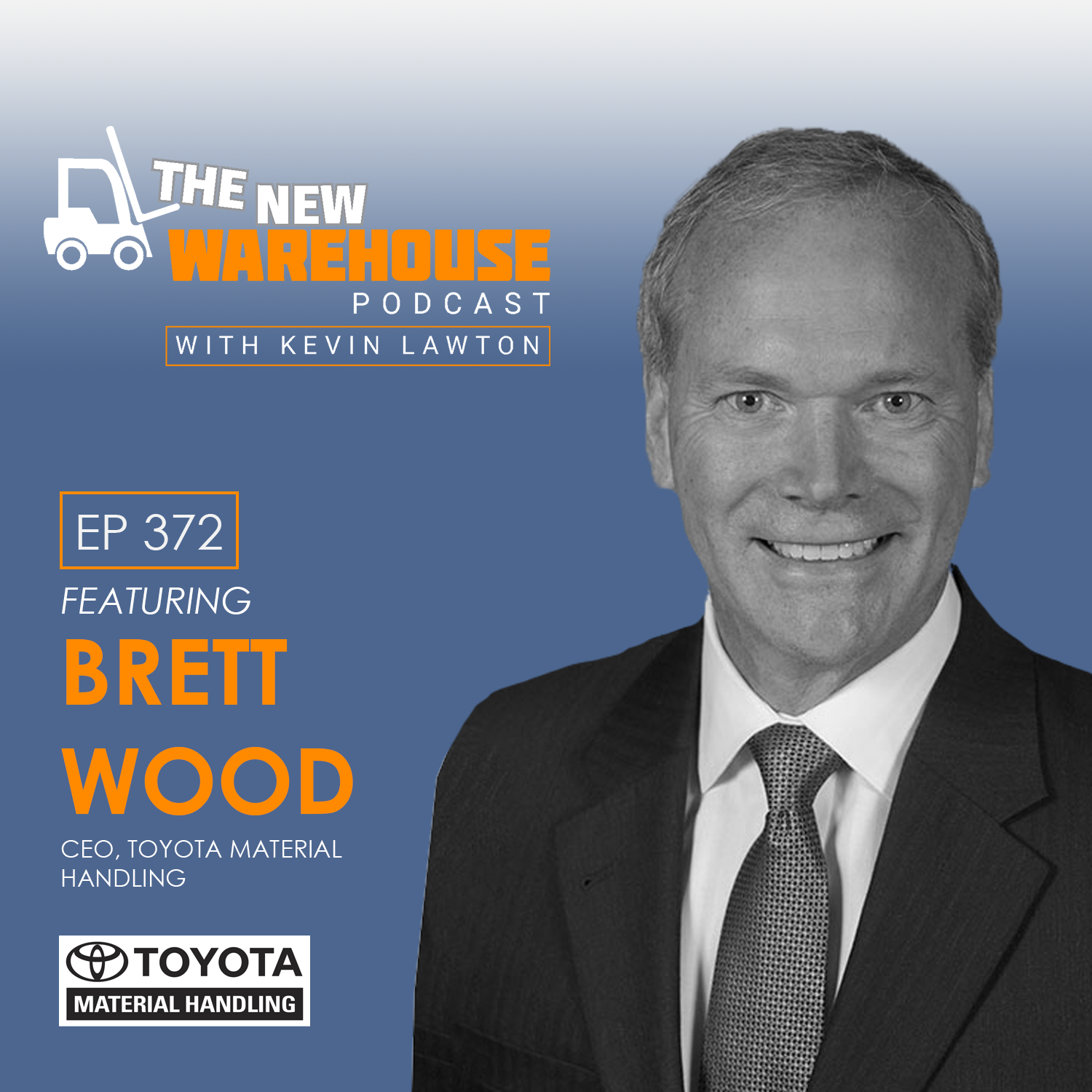 372: The Toyota Forklift Learning Studio
372: The Forklift Learning Studio with Toyota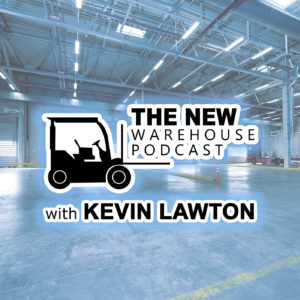 Brett Wood, CEO of Toyota Material Handling North America, joins The New Warehouse to discuss his impressions at ProMat 2023 and share details about a special project in collaboration with Cornell University. Be sure to tune in to find out how The Forklift Learning Studio at Cornell provides students at the university with exposure to innovative technology and robotics. This is helping to bring more attention to the warehouse industry by making it more attractive for younger generations.
Semi-Automated Forklifts
Growing labor shortages are pushing the industry to discover new solutions, such as semi-autonomous forklifts that can be used for multiple tasks. One potential solution on display at this year's ProMat show was a hybrid semi-automated forklift. Kevin and Brett discuss how these machines allow for operation with the help of laborers during the day and then automation for the night shift. With such a system, companies can continue operations without needing more labor and remain effective even in times of shortage.
Forklift Learning Studio
Toyota Material Handling donated forklifts that enable students to learn more about thermodynamics, hydraulics, electronics, and battery-operated systems while exploring the physics behind combustion engines. The Forklift Learning Studio, spearheaded by Cornell University's professors Brian Kirby and David Erickson, allows students to apply engineering principles they learn in the classroom. The studio enables students to gain hands-on learning experience as they build their knowledge of engineering principles related to forklift operations.
Developing Future Engineers Through the Forklift Learning Studio
As the stats below show, forklifts play a critical role in the global supply chain. Introducing young students to alternative industries, such as forklifts, conveyors, robots, and autonomous vehicles, is an opportunity to help develop future engineers and foster a spirit of continuous improvement. Cornell and Forklift Learning Studio provide students with hands-on experiences that many missed out on.
Toyota Material Handling builds a forklift every three minutes. 

Over 330,000 forklifts were sold in North America last year, and over 2 million worldwide.

The forklift industry is now 65% electric and will become 80% electric in five to ten years.

Roughly 5,000 Toyota and Raymond employees work on forklifts daily.

Four million people drive a forklift daily.
Key Takeaways
Cornell's forklift learning studio exposes students to engineering principles related to the product and industry of a forklift.

The studio is open to classes of sophomores, juniors, and seniors who can use tools a mechanic would use to learn about different parts of truck systems.

The ProMat show broke a record for exhibitors and attendees, boosting the industry's interest in robotics and automation.
Listen to the episode below and leave your thoughts in the comments.