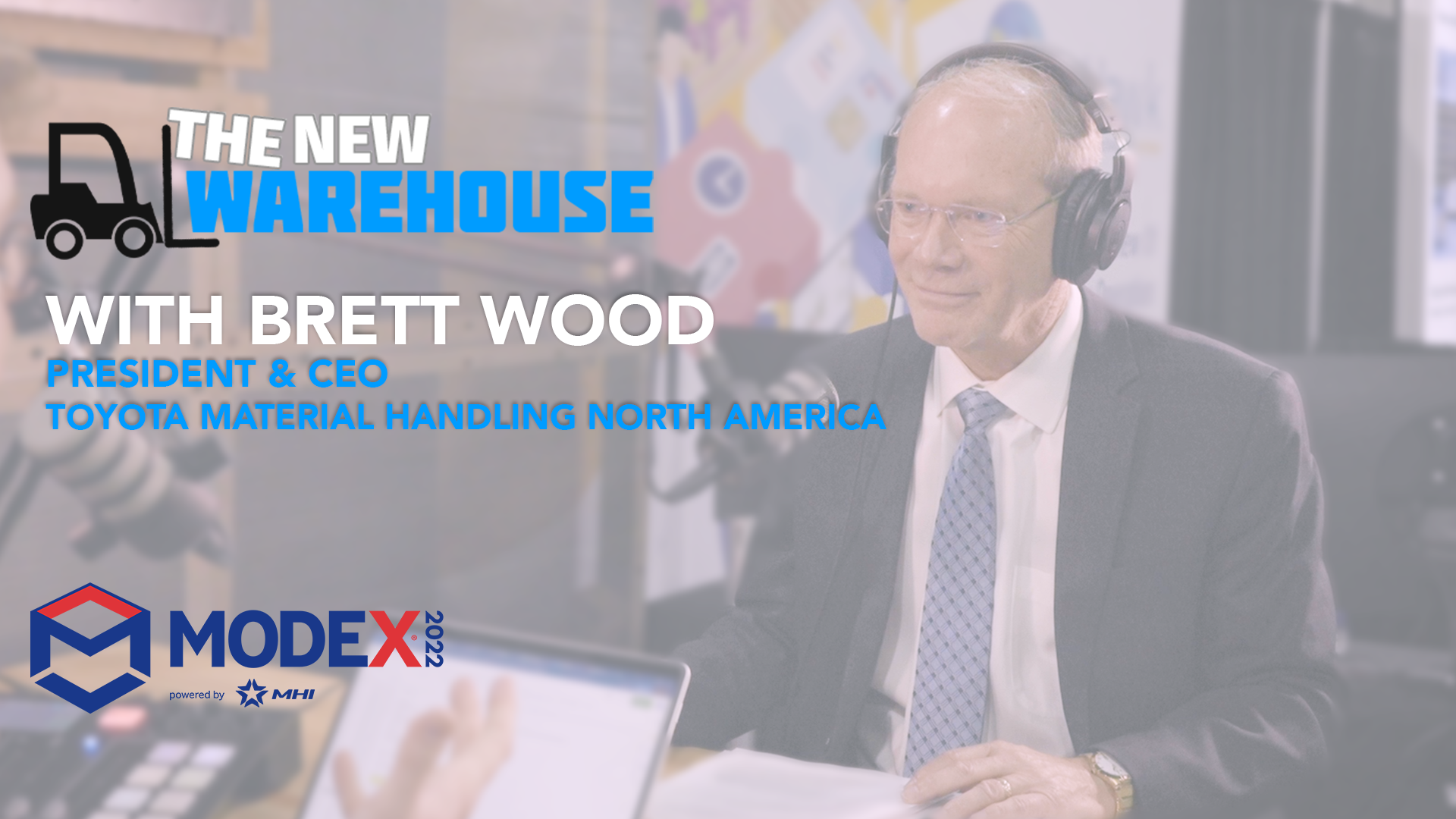 EP 296: Toyota Material Handling at MODEX 2022
Episode 296 – Toyota Material Handling at MODEX 2022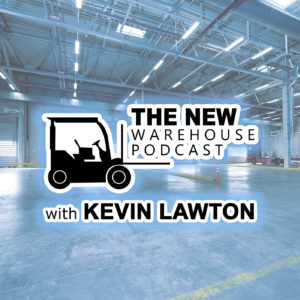 Joining me from the booth at MODEX 2022 for this week's podcast is Brett Wood, the President, and CEO of Toyota Material Handling North America. In addition to Toyota, Toyota Material Handling includes brands like Raymond, Bastian Solutions, and Konstant. Brett and I discuss how Toyota's main product – forklifts – have evolved and what industrial equipment solutions the company offers today.
Key Takeaways
Brett talks about three things that keep him up at night and how Toyota is working on countermeasures to handle challenges throughout the global supply chain, such as helping suppliers adopt Toyota philosophies to improve performance. We also discuss how customers react to the Toyota way of doing business.
Another big challenge facing the company is the labor shortage – both in terms of having enough workers and having the right talent/skillset. To combat this, they have created task forces (in partnership with dealers) to work on best practices for hiring technicians (with a focus on female technicians).
The pandemic accelerated Toyota Material Handling's digital marketing efforts – something already in the works before COVID-19 hit. Brett discusses how virtual tours of factories and Virtual Reality (VR) training are just a few ways Toyota now engages with customers and educates employees. Most notably the VR forklift training from Raymond is quite an incredible solution.
Listen to or watch the discussion below and leave your thoughts in the comments.