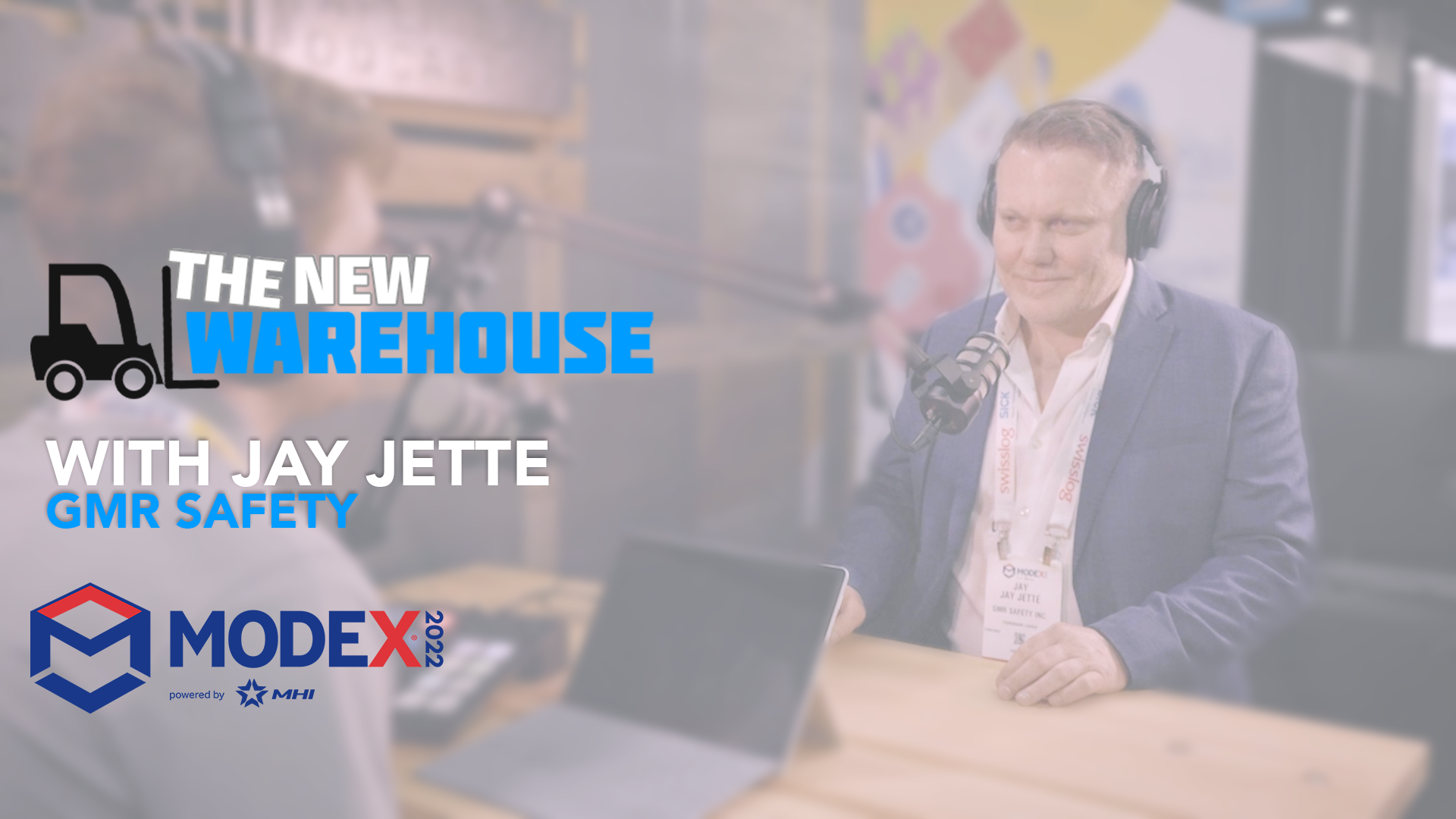 EP 305: GMR Safety at MODEX 2022
Episode 305 – GMR Safety at MODEX 2022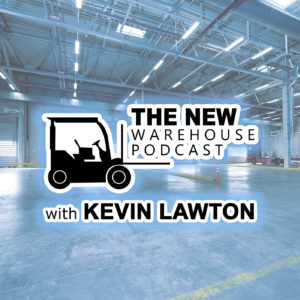 Joining me from the booth at MODEX 2022 is Jay Jette, President, and CEO of GMR Safety. With a passion for safety, GMR Safety has been protecting people's lives in warehouses since 1996. We discuss how great it is to be at MODEX, the products and solutions offered by GMR, and what attendees are looking for in terms of dock safety. Jay shares his vision for the future of GMR and how they are looking to expand its product offerings and global reach. We also discuss the importance of safety in the workplace and how GMR Safety is making a difference.
Key Takeaways
Jay tells us all about the Powerchock. The chock and restraining plate combination of the Powerchock blocks the wheel, this provides a powerful restraining force to hold the vehicle in place. It is a simple to install and easy-to-use tool that can prevent dangerous situations while unloading a trailer. The Powerchock provides flexibility for many different vehicle types and can be retrofitted for any building style.
Jay explains how establishing customer relationships is critical to success and has earned GMR Safety the number one wheel restraint system on the market.
We discuss the solution that recently won GMR Safety an innovation award and how GMR Safety continues to innovate to accommodate emerging technology such as autonomous delivery trucks.
Listen to or watch the discussion below and leave your thoughts in the comments.