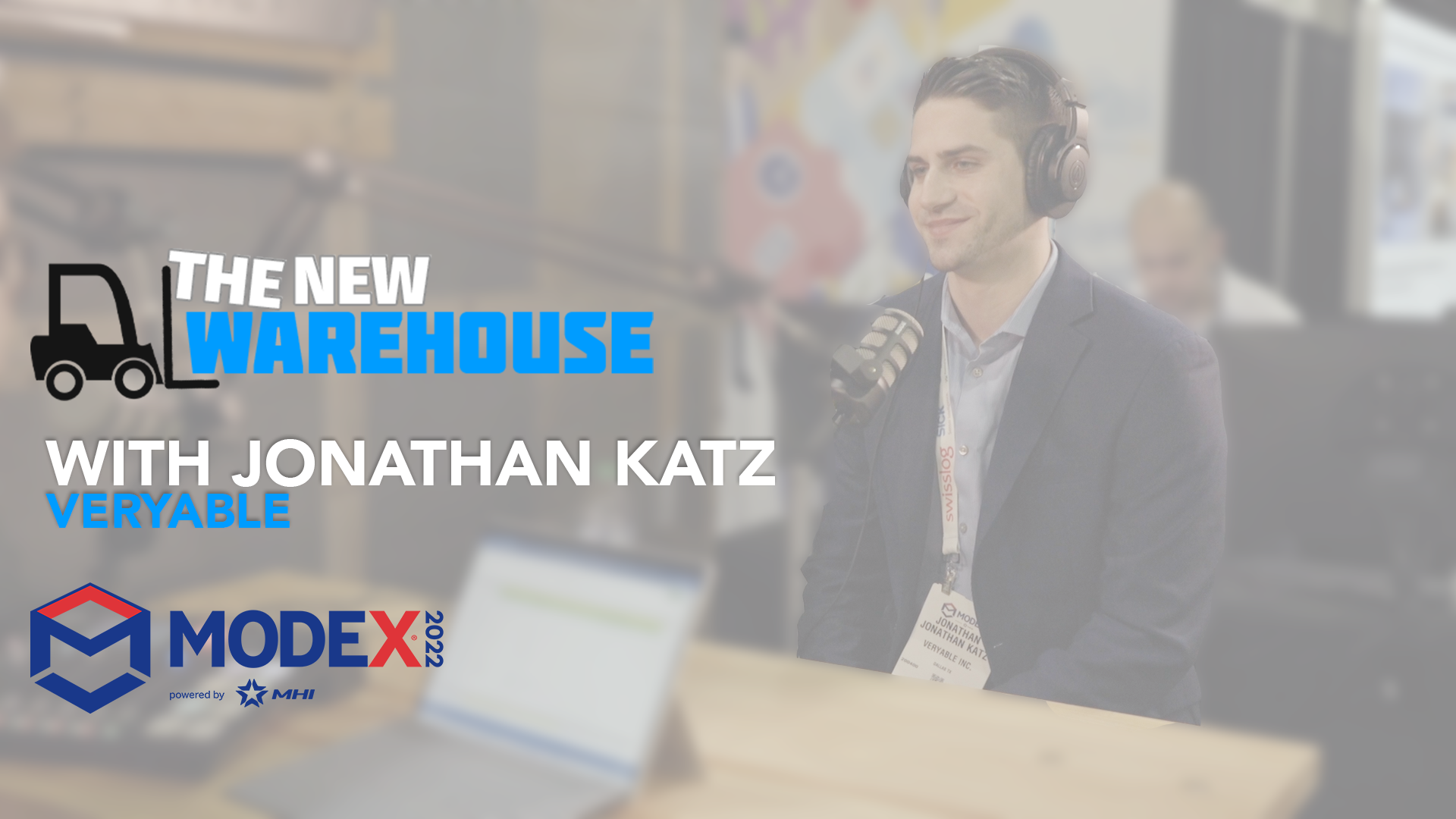 EP 306: Veryable at MODEX 2022
Episode 306 – Veryable at MODEX 2022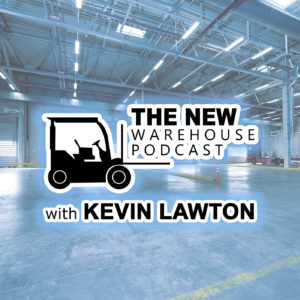 Coming to you from the booth at MODEX 2022, we welcome Jonathan Katz to this week's episode of the New Warehouse. Jonathan is the Regional Partnerships Manager for the Southeast region at Veryable. Veryable is a tech platform that allows businesses to eliminate labor constraints through its on-demand marketplace for manufacturing, logistics, and warehousing labor. This new way of approaching temporary labor disrupts the industry through flexible work options and greater talent visibility.
Key Takeaways
Jonathan discusses the growing trend of changing workforce preferences. Workers want the flexibility to learn, control their time, and develop various types of skill-sets. As employers adjust to this trend, Veryable allows a way for them to match labor to demand.
Jonathan discusses how the on-demand marketplace addresses one of the most significant challenges warehouses face today, labor availability. The flexible work option allows workers to enter the labor pool that cannot or do not want to commit to a typical nine to five job.
Veryable is revolutionizing the traditional model of temporary labor by providing temp-labor insights for organizations they didn't have before. This takes the guesswork out of salary negotiations and allows employers to choose the most qualified candidate based on ratings, market data, and micro-resumes.
Listen to or watch the episode below and leave your thoughts in the comments. Sign your business up for Veryable here!