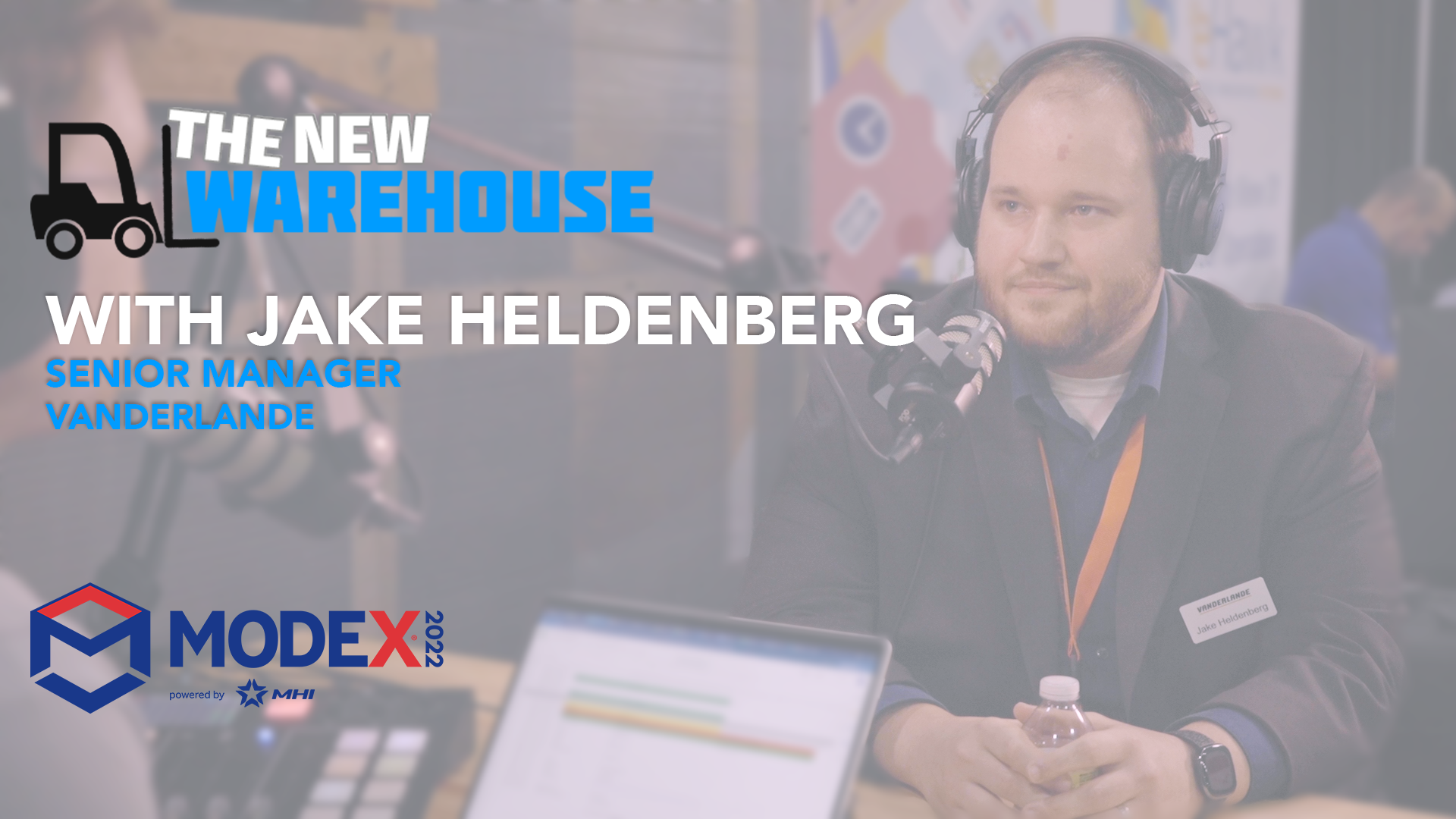 EP 298: Vanderlande at MODEX 2022
Episode 298 – Vanderlande at MODEX 2022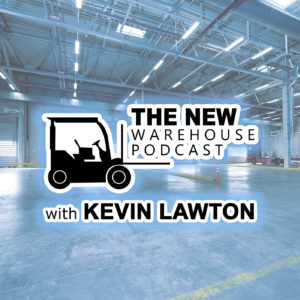 Joining me this week from the booth at MODEX 2022 is Jake Heldenberg from Vanderlande. Jake is the senior manager of Warehouse Solutions at Vanderlande, where he works with customers to develop innovative warehousing solutions. Based out of the Netherlands, Vanderlande has a strong presence in North America with three primary markets: parcel, airports, and warehouses. We focus on the warehouse side and what they are hearing from the MODEX floor.
Key Takeaways
Jake shares some of the more popular warehouse solutions Vanderlande's customers are implementing as the industry shifts to high automation solutions. Jake provides insights on the optimum picking solution for various industries.
We discuss the partnership between Vanderlande and RightHand Robotics to provide innovative item-picking solutions for their customers. One of the key benefits of this partnership is the technology that allows for quicker and more precise picking.
While everyone at the show seemed to be looking for automation, Jake and I discussed the importance of flexibility of automated solutions such as Vanderlande's Fastpick and building pallets to any configuration that fits the customer's needs using Vanderlande's load forming logic software. Providing flexibility through different solutions, many of the problems for customers can be solved.
Listen to or watch the discussion below and leave your thoughts in the comments.