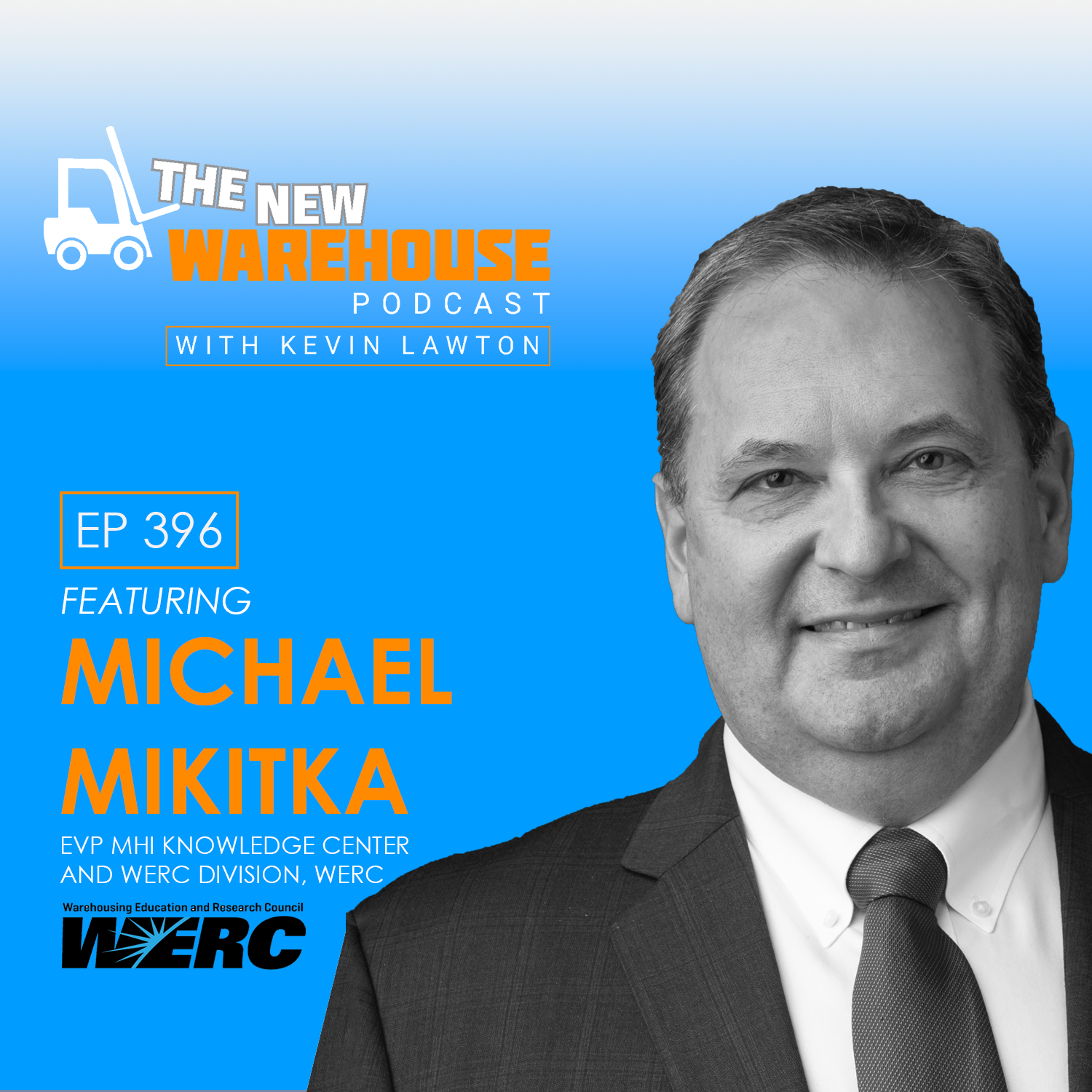 396: Insights from WERC Conference 2023
396: Insights from WERC Conference 2023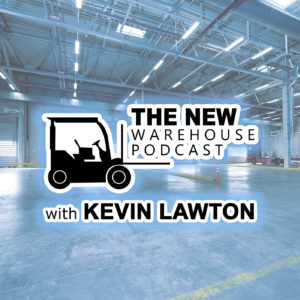 In the latest episode, recorded at the Warehousing Education and Research Council (WERC) Conference 2023, we had the privilege of sitting down with Michael Mikitka, a representative from WERC. As an organization focused on the warehousing industry, WERC plays a crucial role in providing education, research, and support to professionals in this sector. This blog post shares highlights from the conversation with Michael and sheds light on the most pressing challenges and trends within the warehousing industry.
Addressing Labor Challenges and Attracting Talent with WERC
During the conference, one of the prominent themes discussed was the ongoing labor challenges faced by the warehousing industry. Finding and retaining skilled workers has become a top priority for companies across different verticals. Michael emphasized the significance of attracting younger talent and the need to showcase warehousing as a viable and rewarding career path. WERC is actively working on a program that recognizes talent and skills within the industry, providing a clear pathway for professional growth and advancement.
Automation and Strategic Implementation
Automation was another key topic discussed at the conference. As companies navigate the shift towards increased automation, they face the challenge of implementing new technologies strategically. Michael highlighted the importance of proactive planning and integrating automation solutions seamlessly into existing operations. WERC aims to support its members by offering practical insights and guidance on leveraging automation to enhance efficiency and productivity.
How WERC Helps Warehouses Overcome Transportation Challenges and Cost Optimization
The folks in the warehousing biz are definitely feeling the pain when it comes to transportation issues and skyrocketing costs. It's a challenging situation to be in. The conference shed light on the impact of transportation issues on warehousing operations, including the need to manage transportation costs and navigate logistical complexities effectively. WERC provides a platform for professionals to learn from industry experts and gain valuable strategies to optimize transportation processes.
Key Takeaways from WERC
The focus on labor challenges:

Attracting and retaining talent emerged as a crucial issue, with WERC striving to help members build a culture that attracts and supports employees.

Holistic view of the warehouse:

WERC emphasizes the importance of considering all aspects of warehouse operations, from culture and safety to automation and ergonomics, to improve overall efficiency and employee well-being.

Practical and peer-reviewed content:

The WERC conference offers participants practical insights from expert industry professionals through peer-reviewed content. The goal is to facilitate knowledge exchange and problem-solving within the warehousing community.
Listen to the episode below and leave your thoughts in the comments.