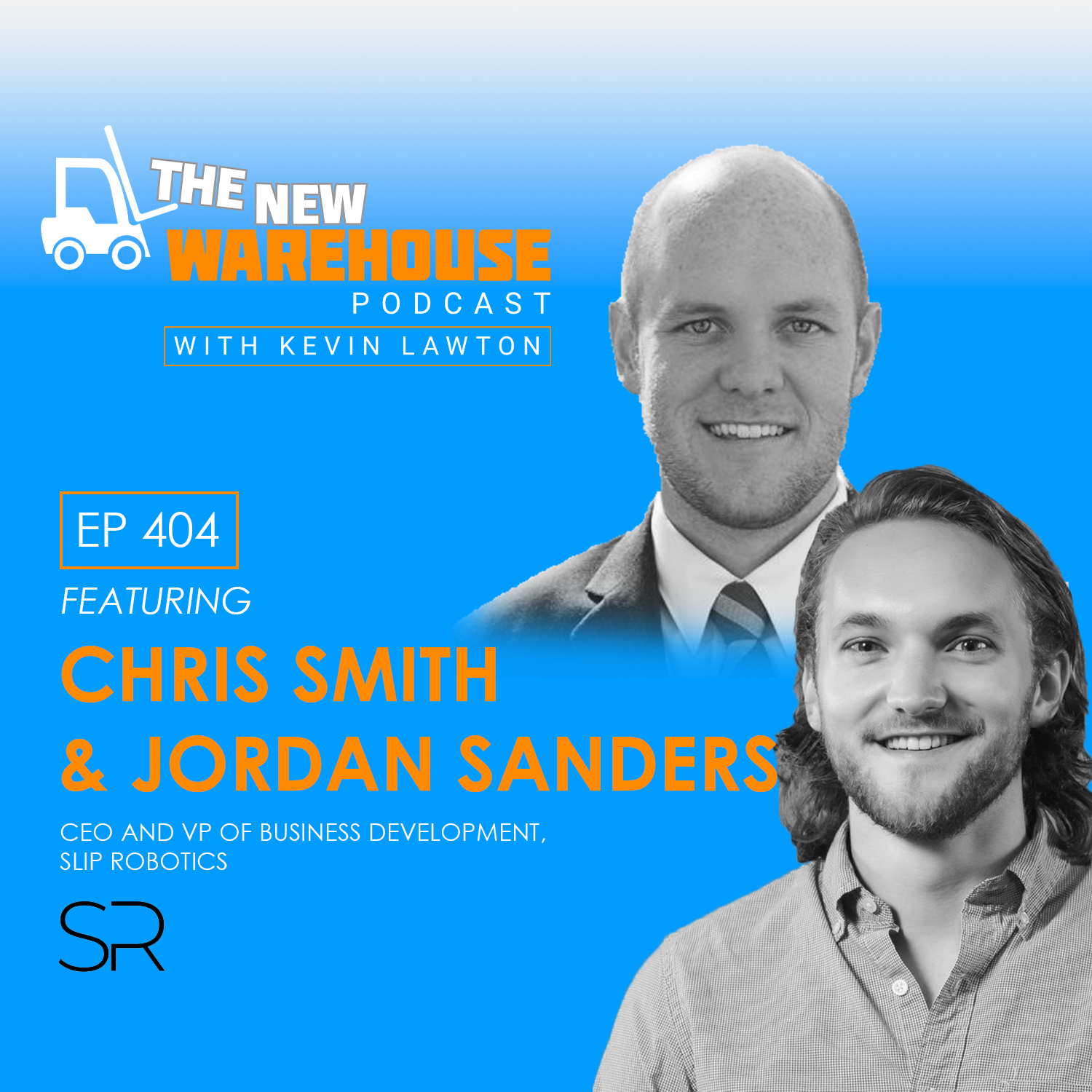 404: Slip Robotics Optimizes Truck Loading and Unloading
404: Slip Robotics Optimizes Truck Loading and Unloading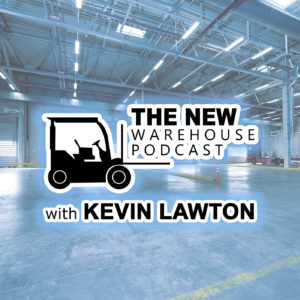 In this exciting episode of the New Warehouse Podcast, Kevin welcomes two guests from Slip Robotics: Chris Smith, the Founder and CEO, and Jordan Sanders, the VP of Business Development. Slip Robotics is a company that automates truck loading and unloading with the help of its innovative platform. Chris Smith, a supply chain veteran with experience in companies like Cummins and Tesla, shares the inspiration behind founding the company. 
The Eureka Moment and the Birth of Slip Robotics
After observing numerous short-haul, high-frequency routes within supply chains, Chris realized the need for a better way to optimize truck unloading, leading to the birth of Slip Robotics. He adds, "We're always looking to optimize the robot, making it better, shorter, and lighter. We also want to expand use cases, increase capabilities, and handle more different types of freight." Jordan believes their business model as Robot as a Service (RaaS) facilitates more complex physical or operational interactions, which makes it easier for Slip to integrate with different players in the market.
Unleashing the Power of the Slip Platform: Fast, Efficient, and Flexible Unloading
The Slip Robotics solution centers around a large flat AMR (Autonomous Mobile Robot) that fits into a standard 53-foot trailer. Freight is loaded onto the AMRs in the staging lane, and upon the truck's arrival, the robots go onto the truck, remain during transport, and come off on the other side. This ingenious approach ensures faster and more efficient loading and unloading, significantly reducing labor costs. 
Beyond Labor Savings: Key Benefits and Future Outlook
Slip Robotics' solution offers a host of benefits beyond labor savings. By automating loading and unloading, truck drivers spend less time waiting at docks, which boosts overall trucking productivity. Chris adds, "Truck drivers spend 23% of their time sitting at loading docks waiting to get loaded and unloaded. Instead, we can turn a truck through a door, fully unloading and loading it in about eight minutes." Jordan highlighted the complexity, risk, and time-consuming nature of loading and unloading trailers. He emphasizes that their clients are reaping significant benefits, observing labor savings and substantial productivity enhancements in trucking operations and within the facility itself. Additionally, reduced forklift traffic leads to improved safety, decreased freight damage, and higher productivity within the facility.
Key Takeaways
Optimized Loading and Unloading:

Slip Robotics' platform revolutionizes truck unloading, significantly reducing loading times and streamlining the entire process.

Enhanced Productivity:

Slip Robotics helps facilities maximize their space and resources by increasing dock throughput and minimizing forklift traffic.

Future Innovation:

Slip Robotics plans to continuously improve and expand the platform, catering to various use cases and industries.
Listen to the episode below and leave your thoughts in the comments.