EP 30: Conversight.ai
Episode 30 – Conversight.ai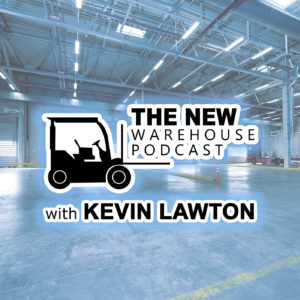 This two part episode focuses on the company Conversight which I had the pleasure of being introduced to at ASCM 2019 in Las Vegas. I spoke with Mike Rossetti who is the Director of Sales at Conversight and with Nick Campbell who is the Director of Operations at Mavpak and a customer of Conversight.
Conversight or Conversight.ai has a goal to humanize the interaction between computer systems and the users. They do this by compiling all the data a company has and utilizing an AI platform similar to Siri. Their version of Siri is called Athena and can be interacted with by the user via voice on a mobile device or desktop computer. You simply ask for a query and Athena will return the data that you requested in just a few minutes.
Mike gives us an overview of their product and Nick talks to us about how Mavpak utilizes it in an operation.
Key Takeaways
Conversight.ai pulls in data from all parts of your business giving all departments easy access to information where ever they are.
Nick was able to go from 10-30 hours a week spent on building reports to just a few minutes to pull the information he needed.
Athena is accessible from anywhere with a mobile device. You can utilize it as you are walking through the warehouse or if you are about to go into a sales meeting or in the middle of meeting. The requested information will be returned in just a short time.
Implementation for Mavpak was quick and they were able to fully utilize the platform within two weeks.
Listen below for more on Conversight.ai and leave a comment below on your thoughts.