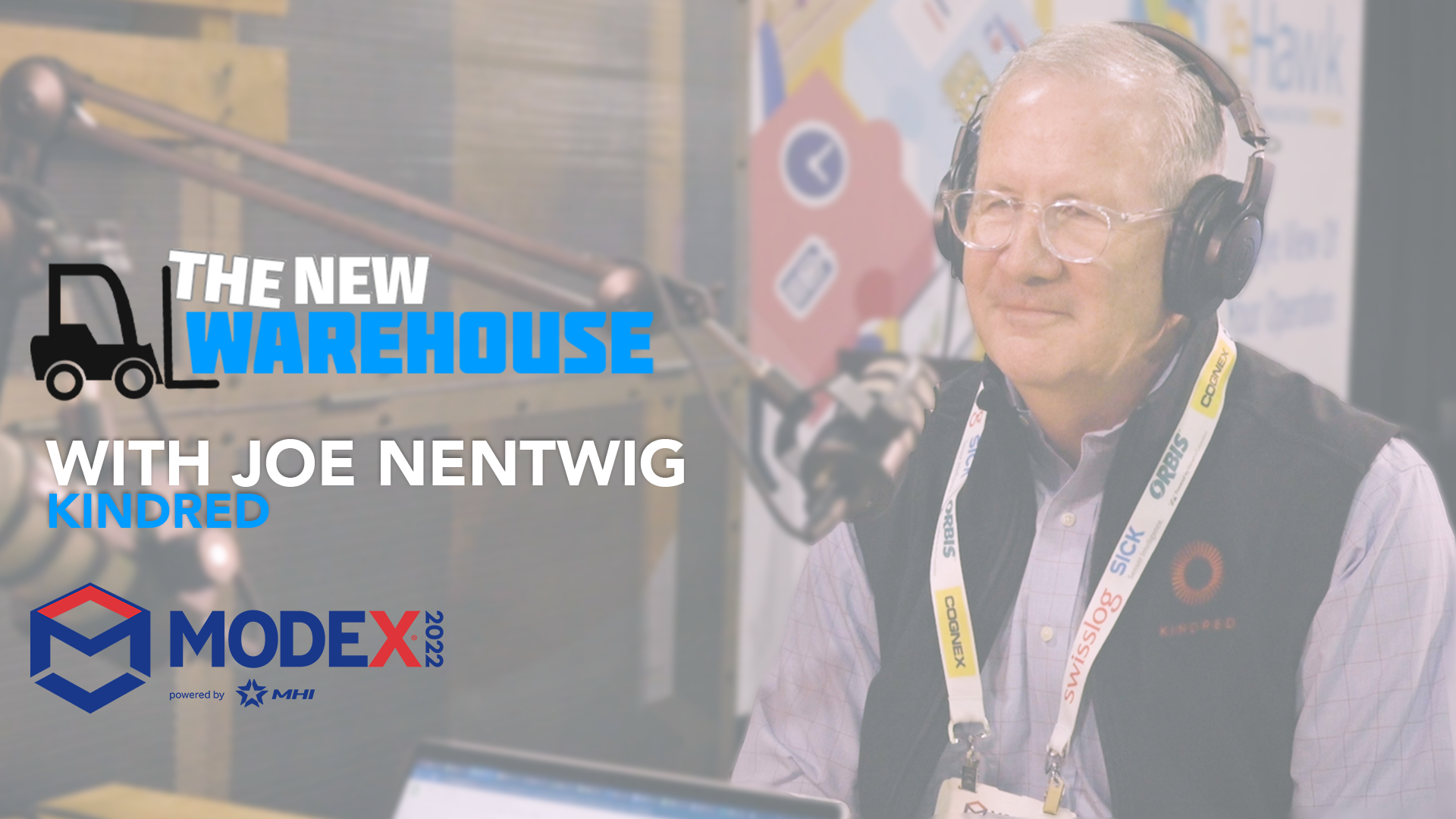 Episode 337: Kindred at MODEX 2022
Episode 337: Kindred at MODEX 2022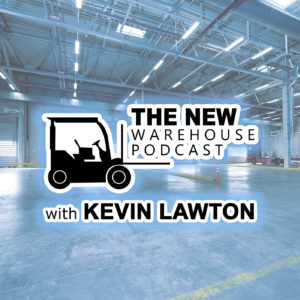 Kindred, part of Ocado Group, joins The New Warehouse podcast at MODEX 2022 to share how their robotics solutions improve productivity. With a focus on all different aspects of fulfillment center operations, Kindred strives to enhance the human worker through AI robotic solutions. Since Kindred began deploying robots in 2017, its robotic solutions have completed over 500 million transactions for companies like Gap, J.Crew, and Under Armour. 
Key Takeaways
Joe shares how Kindred sees a lot of excitement from its users as they interact with their products, as the experience makes them feel more like a supervisor. One such product is Kindred's

Sort AI Powered Putwall Robot

, which replaces a manual put wall. Sortation goes from managing one put wall to the same person working four quadrants, thus enhancing worker productivity. 

Joe shares how attendees at this year's show are more aware of the problems they must solve, like throughput, labor shortages, and quality, but they need to figure out how to solve them. This year's attendees want to leverage technology to push more inventory through their building. Shows like MODEX and ProMat go a long way in visualizing the various solutions within your operations. 

The latest product from Kindred is the

INDUCT

AI-Powered Robotic Work Cell. Joe explains how the INDUCT utilizes the same AI, machine learning, and grasping as the SORT but removes the steel frame allowing the unit to pick small products up to eight pounds and sort as needed. 
Listen to or watch the episode below and leave your thoughts in the comments.