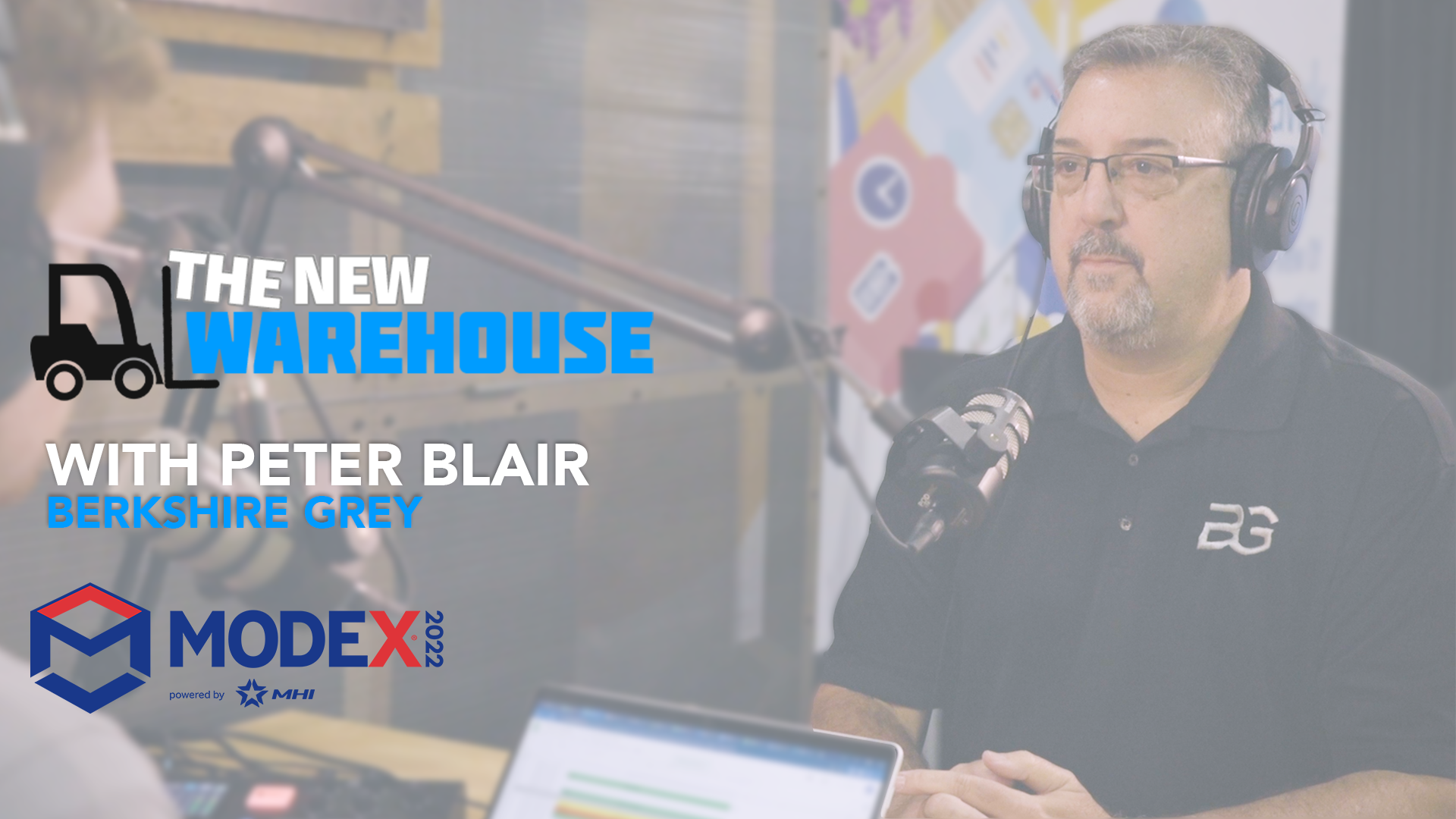 Episode 341: Berkshire Grey at MODEX 2022
Episode 341: Berkshire Grey at MODEX 2022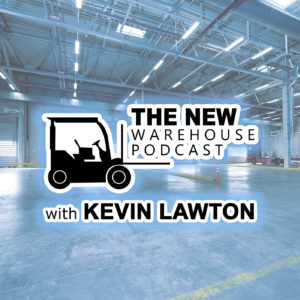 Live from the booth at MODEX, Berkshire Grey joins this episode of The New Warehouse to discuss some of their new products. Berkshire Gray provides robotic automation for supply chain and warehouse applications, including e-commerce fulfillment, store replenishment, and back-of-store tasks. The company designs solutions to help customers solve labor challenges by increasing efficiency and reducing the need for manual labor.
Key Takeaways
Berkshire Grey works primarily with labor-intensive eCommerce fulfillment centers and warehouses. Their mobile robotic sortation technology can basically turn any floor space into a flexible unit sorting station. Peter shares how Berkshire Grey's solutions fit into existing processes so customers can easily replace outdated technology so the customers can quickly gain efficiencies.

Berkshire Grey also announced its autonomous robotic picking solution on display at the show. The system is designed to identify, orient, and pack items into an auto bagging machine. The technology uses vision and software to identify items in real time and figure out how to manipulate them so they can be correctly placed into a bag. This allows for increased productivity and fewer errors in the warehouse.

One of the products Berkshire Grey showcased at MODEX 2022 was their automated

put wall

. The operator at this put wall doesn't leave. They just take items, scan them and place them into the machine. Inside the put wall, items are sorted, picked, and shipped out as orders.
Listen to or watch the episode below and leave your thoughts in the comments.