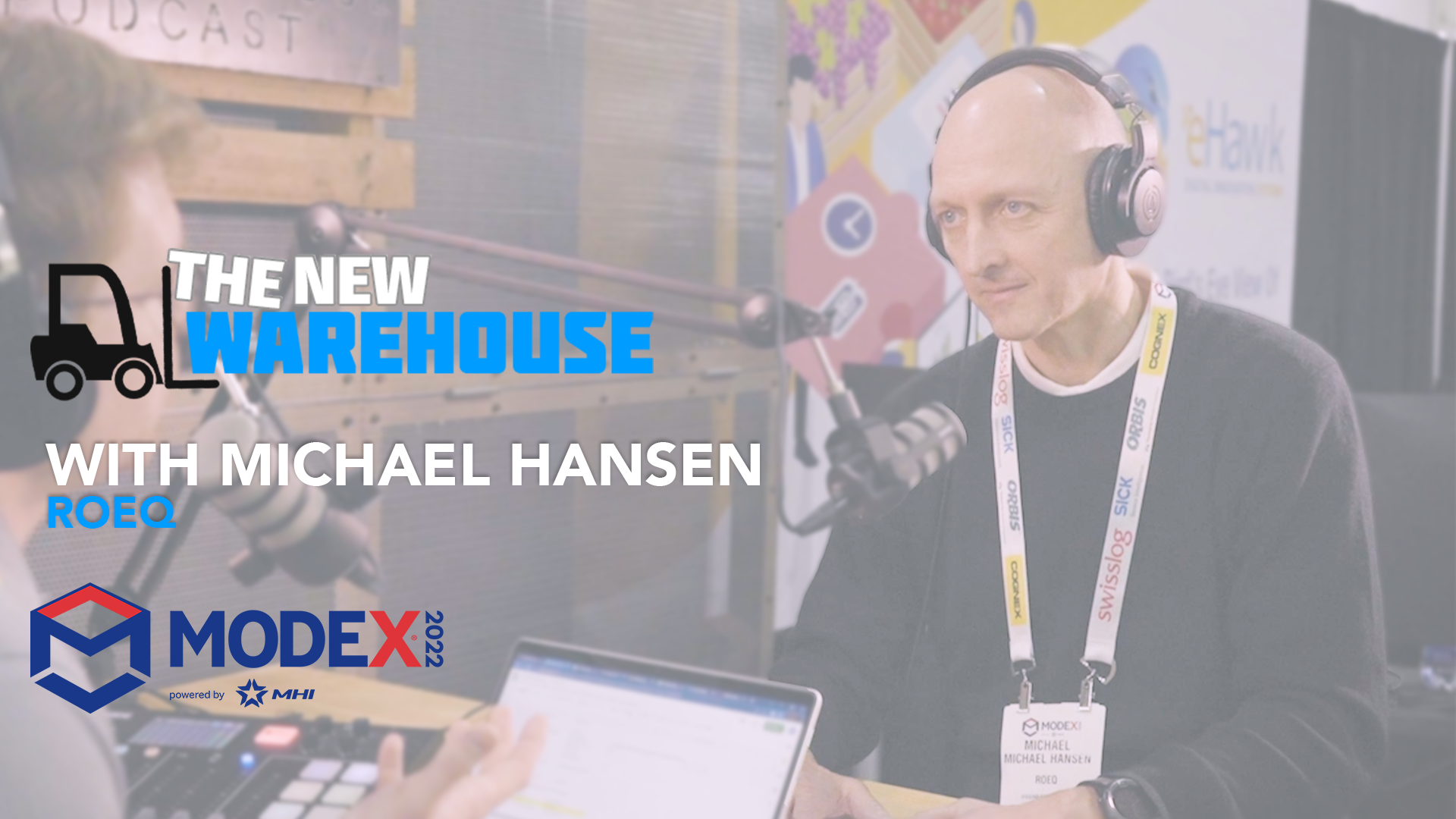 Episode 340: ROEQ at MODEX 2022
Episode 340: ROEQ at MODEX 2022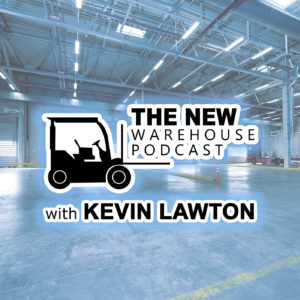 In this bite-size episode of The New Warehouse, Michael Hansen, Co-founder and Managing Director at ROEQ, joins Kevin to discuss how ROEQ enhances Autonomous Mobile Robots (AMR). ROEQ is an innovative leader in the standard mobile robotic equipment industry, dedicated to creating well-engineered solutions for a wide range of autonomous mobile robotics applications. They specialize in offering carts and roller and lift modules that maximize the productivity and flexibility of AMRs.
Key Takeaways
ROEQ kick-started its journey by designing mobile robotic accessories for

MiR's

AMRs. Michael explains the conveyor solutions came from the problems AMRs have engaging with stationary locations. Further developing accessories and attachments for AMRs has helped them to expand. They now offer solutions for the

Omron LD-250

and are currently developing solutions for

Continental

.

Michael and Kevin discuss how the pandemic and changes in consumer behavior have increased the interest in robotics at this year's MODEX show. As warehouses and fulfillment centers struggle with labor availability, expect the same interest and excitement at upcoming shows like

ProMat 2023

.

Michael details the evolution of ROEQ and its products over the years. In particular, he explains how they have gained a lot of knowledge which has enabled them to increase the payload of their products. He also emphasizes the importance of fitting in tight spaces, enhancing mobility and flexibility. ROEQ hopes to further integrate with products like barcode scanners, RFID, and other devices.
Listen to or watch the episode below and leave your thoughts in the comments.