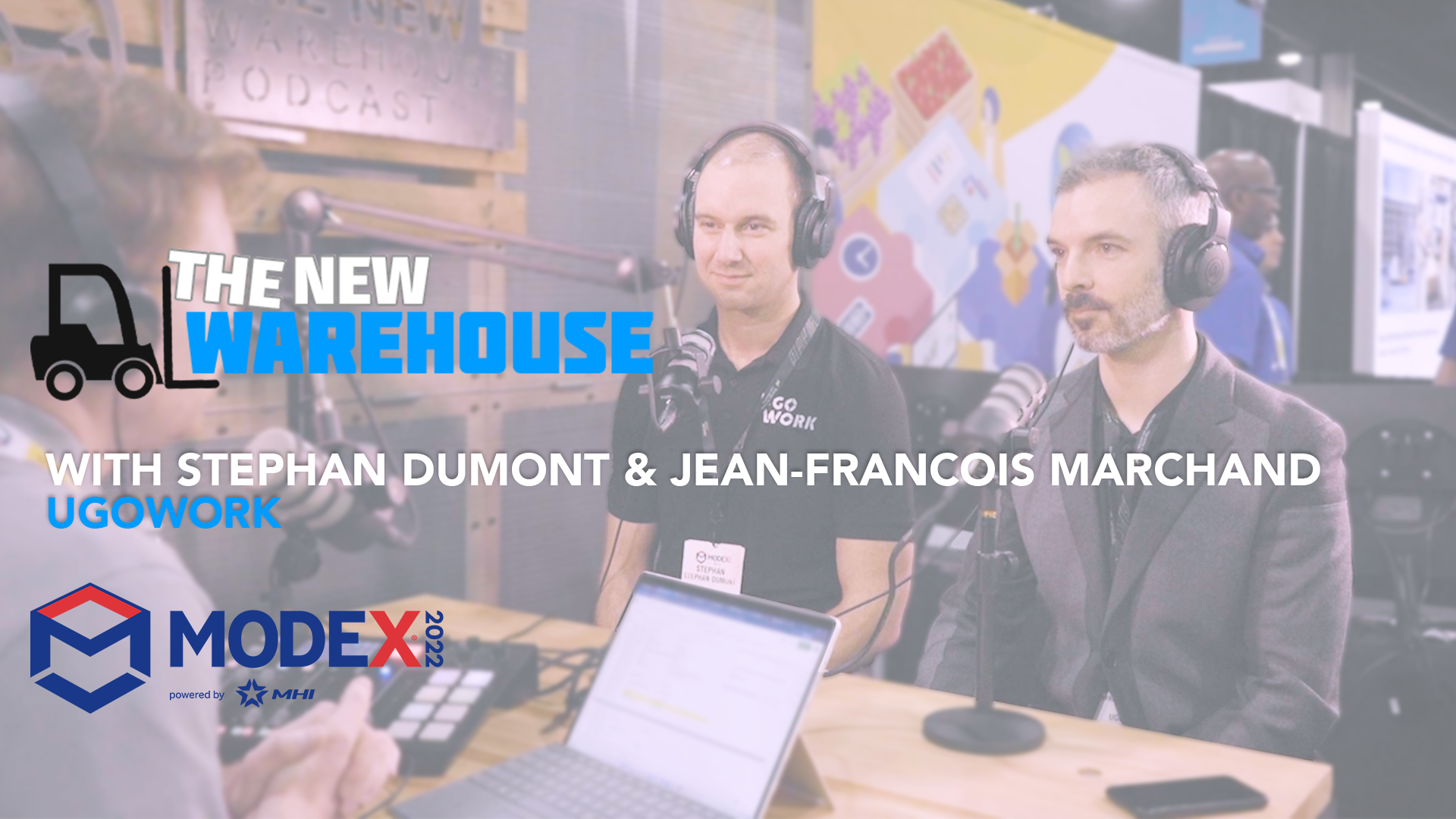 Episode 338: UgoWork at MODEX 2022
Episode 338: UgoWork at MODEX 2022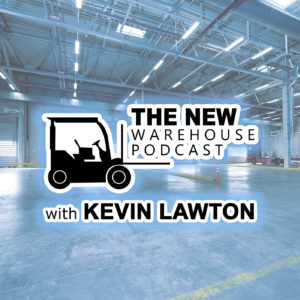 The New Warehouse Podcast welcomes Stephan Dumont and Jean-Francois Marchand from UgoWork. Based out of Canada, UgoWork manufactures lithium-ion batteries for the material handling industry. They provide a full range of UL-listed lithium-ion batteries designed for multiple classes of forklifts. On today's show, Kevin and his guests discuss energy as a service and the advantages of switching from lead-acid to lithium-ion batteries. If you are wondering if lithium-ion is the right fit for your operation, give this episode a listen. 
Key Takeaways
For material handling, switching to lithium-Ion batteries involves questions about power and performance. Stephan explains how UgoWork starts learning the customer's pain points to identify the proper solution. He adds many companies are looking to reduce maintenance time and energy consumption and achieve carbon-neutral objectives. Making the switch to lithium-ion power can help achieve these goals. 

Regarding return on investment(ROI), Stephan shares how the ROI for lithium-ion accelerates the more shifts you have. He adds that while the upfront cost of lead-acid batteries is cheaper than lithium-ion, the benefits quickly outweigh the price in the proper setting. Reducing maintenance, downtime, labor, and carbon footprint makes lithium-ion batteries a better long-term option, especially when running at least two shifts. 

At this year's MODEX show, UgoWork displayed its entire lineup of

twenty-four

,

thirty-six

, and

forty-eight-volt

lithium-ion batteries. Stephan shares how UgoWork differentiates itself through its unique charging infrastructure that is the same for all its batteries. The simple-to-use charging feature is very popular with their customers. 

Another differentiator is the intelligence of the UgoWork batteries. With each battery having a battery management system (BMS), customers can use data to improve performance and equipment usage. UgoWork also monitors the batteries 24/7 to ensure they operate in perfect condition. Stephan adds that if something happens to the battery, UgoWork knows before the customer, reducing downtime. They use data to provide their customers with insights to help them optimize power and equipment usage.
Listen to or watch the episode below and leave your thoughts in the comments.