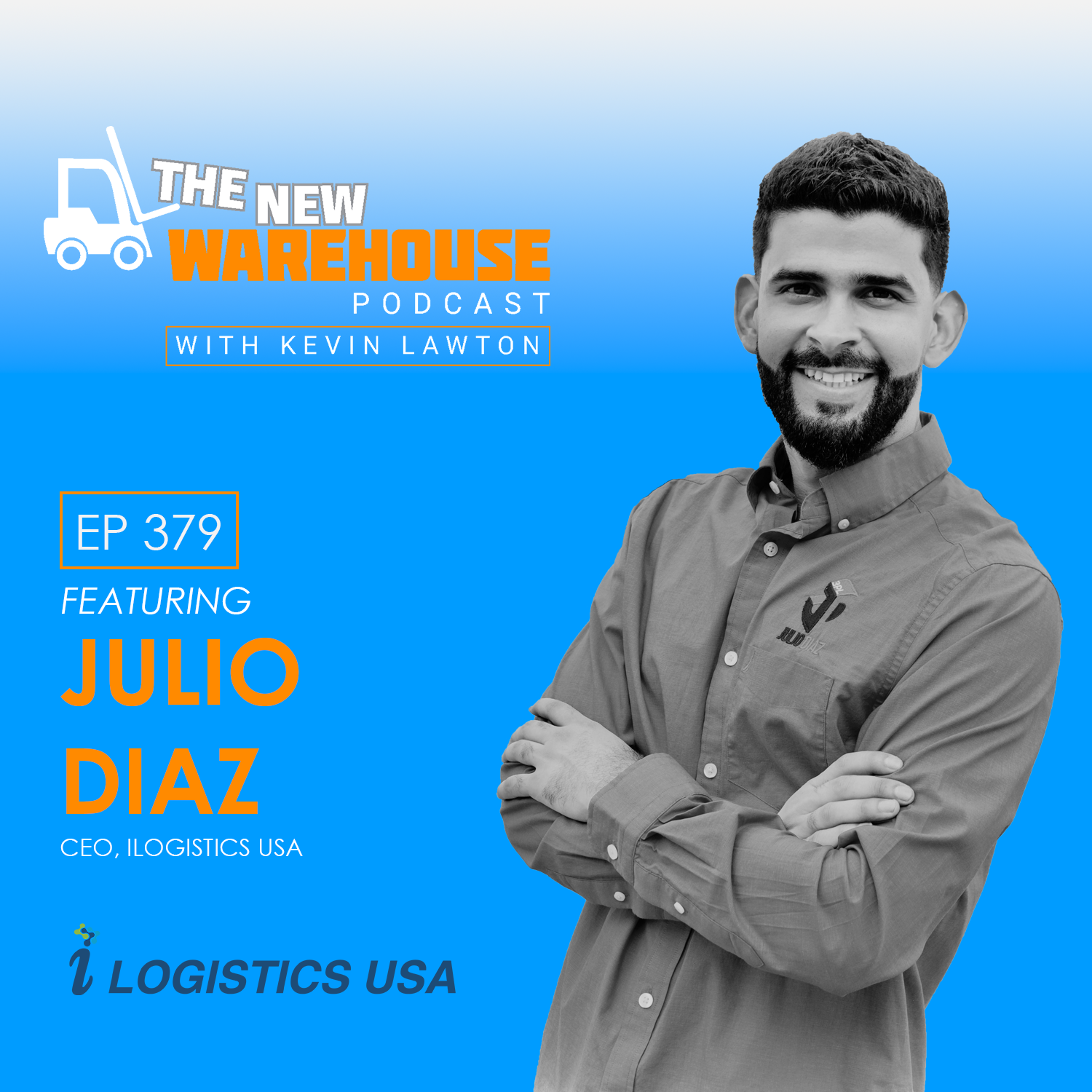 379: iLogistics USA and the 3PL Business
379: iLogistics USA and the 3PL Business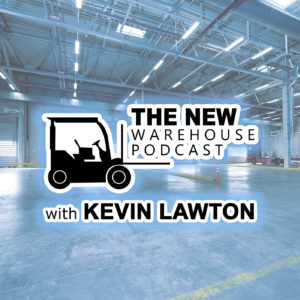 Get ready to be inspired as Julio Diaz, the founder, and CEO of iLogistics USA, an e-commerce 3PL fulfillment company based in Miami, Florida, joins The New Warehouse's latest episode. Julio's story is an American Dream come true, having started from humble beginnings as an Uber driver and delivery guy before founding iLogistics USA in 2018 with the help of friends and family. Tune in to learn more about Julio's journey and how iLogistics USA provides top-quality services to customers at highly competitive prices. 
Growing a 3PL Business
Julio's experience demonstrates how a 3PL provider can help create significant business efficiencies. With iLogistics USA, Julio began by taking advantage of an opportunity to help a client with warehouse operations using his network and expertise. Julio shares, "I really love what I'm doing and it feels really good to see the brands grow." Through organic growth, he built a sustainable business offering a comprehensive suite of logistics services, from supply chain management to freight forwarding.
Predictions on E-Commerce
Julio is confident that e-commerce will only continue to rise as technology advances. He believes it's only the beginning and points to successful platforms like Airbnb, Uber, and Amazon as examples of this trend. According to Julio, Walmart is also making strides, improving its API and growing its marketplace to compete with Amazon. Julio sees a future where drones deliver products and more and more robots work in warehouses. Furthermore, Julio believes that the convenience of shopping online will only continue to attract more people, especially as younger generations, like his own daughters, become more tech-savvy. He concludes that "e-commerce is just starting. It's really starting."
Key Takeaways
The pandemic was a boon for 3PLs. 

"Connect with people and emit positive energy, and people will support you on whatever. Everything is energy, and I strongly believe in its power." Julio Diaz

Technology will be increasingly present in e-commerce, with robots and drones assisting in delivery.
Listen to the episode below and leave your thoughts in the comments.