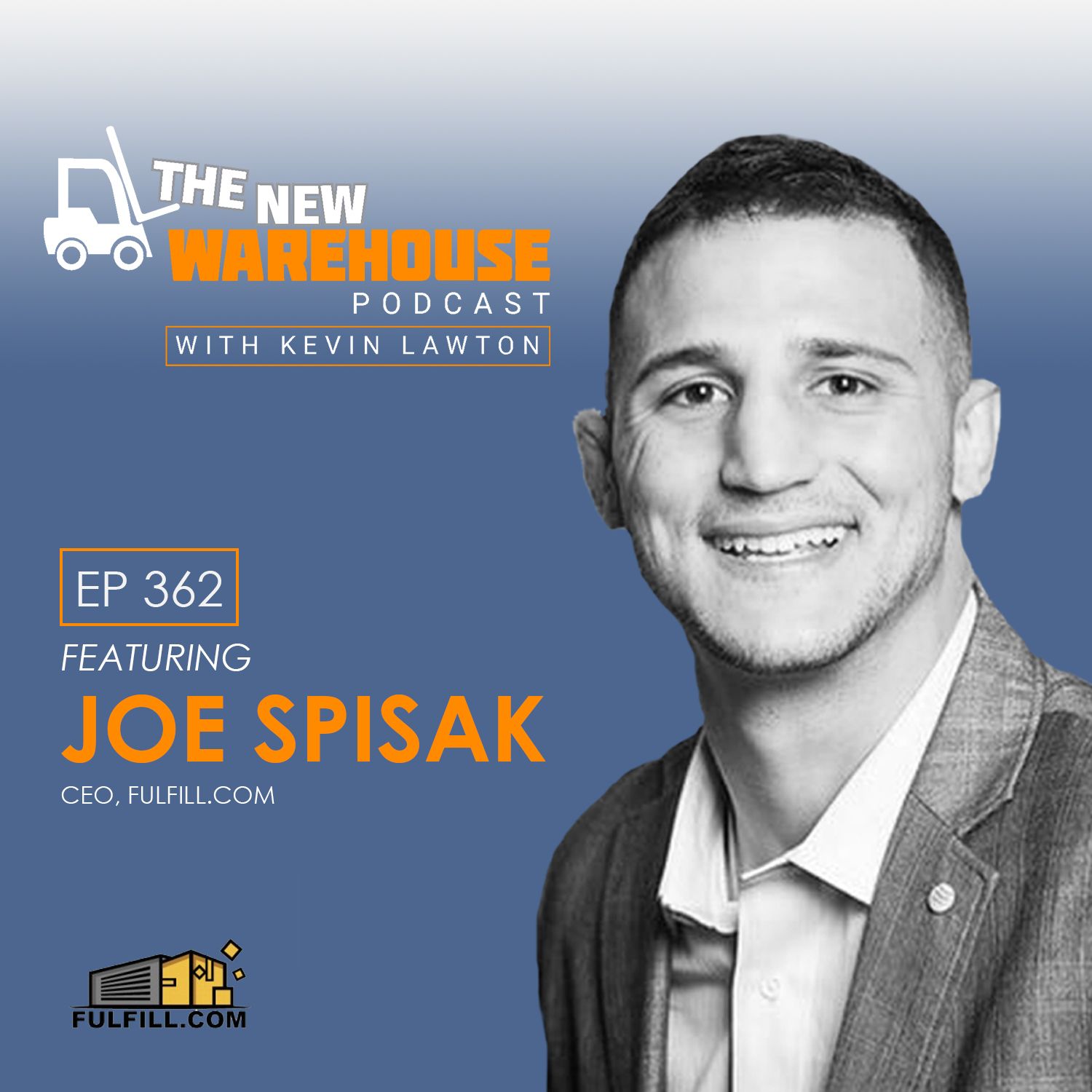 362: Everything 3PL with Fulfill.com
362: Everything 3PL with Fulfill.com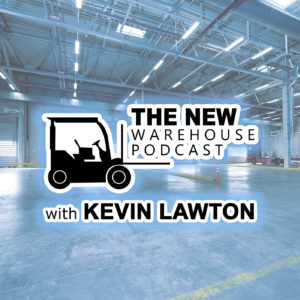 Joe Spisak, CEO of Fulfill.com, joins The New Warehouse to share the inspiring and amusing journey that led him to start Fulfill.com. Fulfill.com provides businesses with an easy and cost-effective way to outsource their fulfillment needs by connecting them with ideal fulfillment centers through a global 3PL directory and personalized advisors. If you think you can't start a 3PL, try going from your parent's garage to an abandoned morgue and eventually leap to a 140,000-square-foot behemoth of a warehouse. Be sure to tune in to learn everything you need to know about choosing, starting, and matching with a 3PL to grow your business.
Key Takeaways
Joe jokes that his expertise in playing drinking games gave him his start in entrepreneurship. He began making drinking and board games like

OK Boomer

and soon found himself navigating the third-party logistics world. 

Joe explains how he went through three different third-party logistics companies over a year and a half. The nightmare issues of lack of pricing and transparency, poor customer support, and delayed shipments made him wonder: Is this the best 3PLs can do? He decided to bring everything back in-house and started

ShipDaddy

. 

ShipDaddy became a success due to Joe's understanding of e-commerce and ability to offer transparent pricing and customer communication. Fulfill.com was created due to the success of fulfilling e-commerce needs across different sales channels. 

Joe shares his secrets on growth in e-commerce, leveraging your network, and how to select the ideal 3PL for your business.  For even more warehousing insights, check out the

Warehousing and Fulfillment Growth Community

, including the new course "

Beginner's Guide To Starting A Warehousing & Fulfillment Company

."

In 2023, Joe predicts increased growth for boutique-level fulfillment centers specializing in complex tasks outside traditional packing and shipping services.
Listen to the episode below and leave your thoughts in the comments.