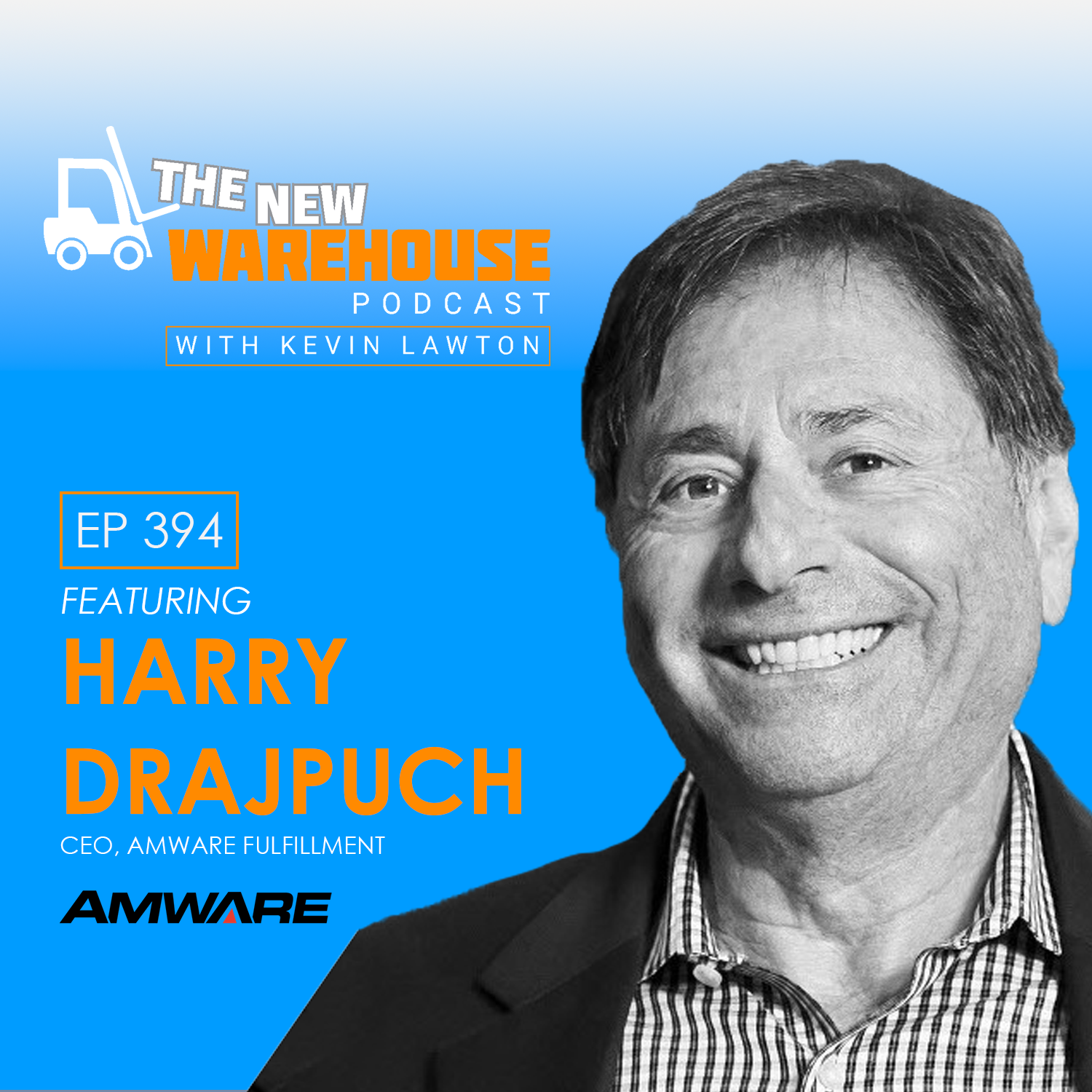 394: How Amware Fulfillment is Driving Success in the Warehousing Industry
394: How Amware Fulfillment is Driving Success in the Warehousing Industry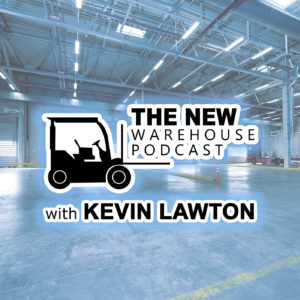 Welcome to another exciting episode of The New Warehouse Podcast! In this episode, we had the privilege of speaking with Harry Drajpuch, the CEO of Amware Fulfillment. Amware Fulfillment is a leading third-party logistics (3PL) provider specializing in customized fulfillment services. With their customer-centric approach and commitment to long-term partnerships, they have become a trusted partner for brands in the warehousing industry.
This blog post will delve into key conversation highlights and explore Amware Fulfillment's unique value proposition, strategic pivot toward e-commerce, and partnership-driven mindset. So, without further ado, let's dive into the fascinating warehousing world with insights from Amware Fulfillment's CEO!
Amware Fulfillment Believes in the Power of Customization and Personalization
Amware Fulfillment stands out in the highly fragmented logistics industry by providing tailored solutions to its customers. Unlike more prominent players, they focus on being a fulfillment company and excel at understanding and meeting each customer's unique needs. As Harry Drajpuch emphasizes, "We want to be an extension of our customers' businesses, understanding their challenges and helping them grow." This personalized approach enables brands to scale efficiently and deliver exceptional customer experiences.
The Role of Partnership in Achieving Growth
Harry and his company take pride in building long-term partnerships with their clients. They consider themselves a vendor and a strategic partner invested in their customers' success. By fostering open communication, understanding the customers' goals and challenges, and offering proactive solutions, Amware Fulfillment ensures that brands can navigate growth phases smoothly. Their commitment to being accessible, responsive, and accountable sets them apart in the industry.
Navigating the E-commerce Landscape
Amware Fulfillment shifted its focus to e-commerce fulfillment. With the exponential growth of online shopping, their expertise in e-commerce fulfillment became highly valuable. They understand that e-commerce brands require customized, agile solutions to meet customer demands. Harry believes their ability to adapt quickly, maintain same-day shipping, and handle specific packaging requirements positions them as a trusted partner for brands looking to succeed.
Key Takeaways from Amware Fulfillment
Partnership-driven approach:

Amware Fulfillment's dedication to building strong client partnerships ensures personalized and reliable service, enabling brands to grow sustainably.

Customization for success:

Amware Fulfillment's focus on understanding each customer's unique challenges and tailoring their solutions accordingly enables brands to thrive in the competitive market.

E-commerce expertise: With a strategic pivot towards e-commerce, Amware Fulfillment has positioned itself as a leader in providing efficient and agile fulfillment services, empowering brands to capitalize on the booming e-commerce industry.
Listen to the episode below and leave your thoughts in the comments.