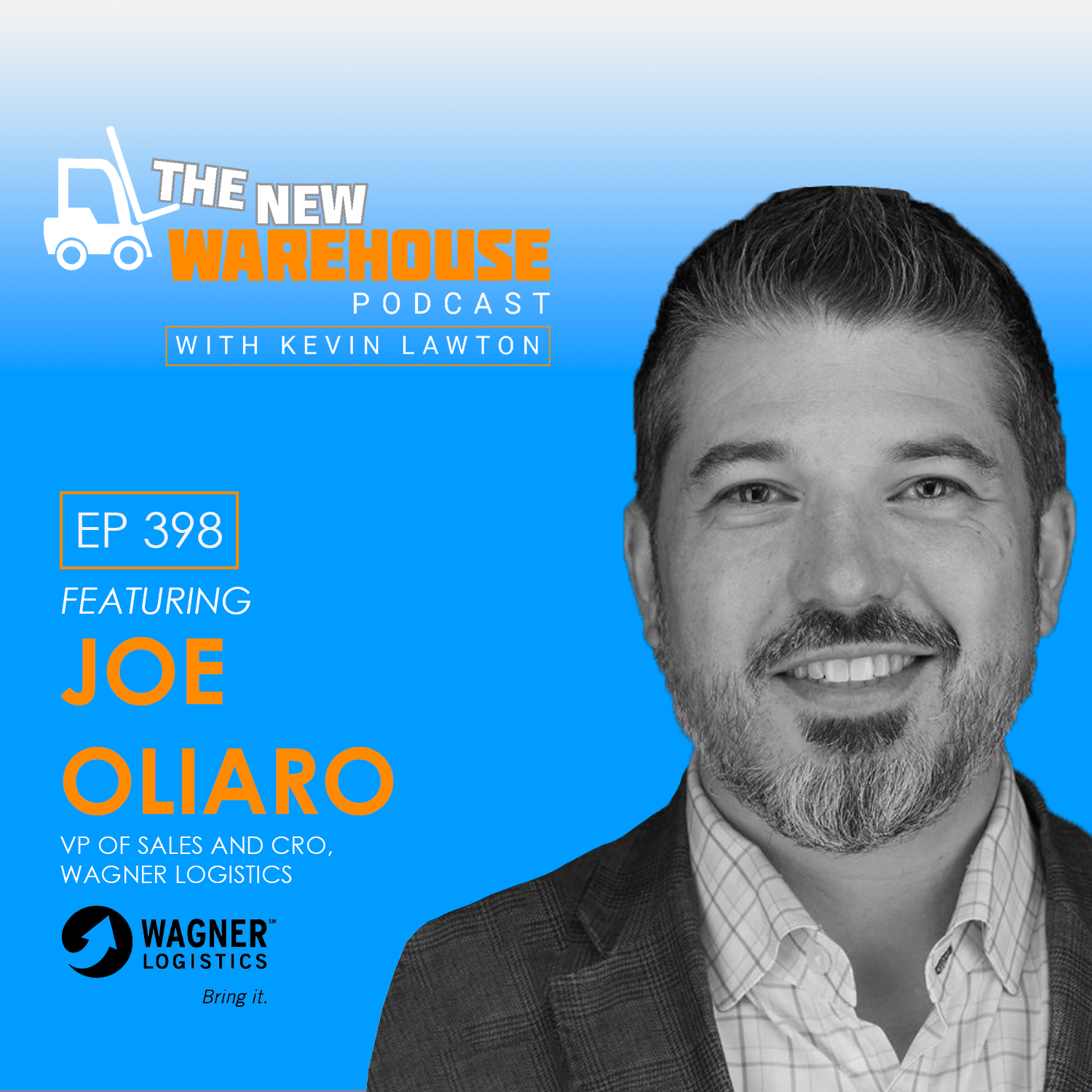 398: Insights from Joe Oliaro of Wagner Logistics on Warehousing and Real Estate
398: Insights from Joe Oliaro of Wagner Logistics on Warehousing and Real Estate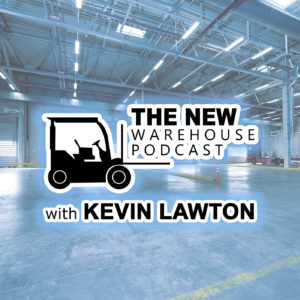 Joe Oliaro, VP of Sales and Chief Real Estate Officer at Wagner Logistics, joins this episode of the New Warehouse podcast. With his extensive experience in the warehousing industry, Joe shares valuable insights about Wagner Logistics, their approach to automation and robotics, and the current state of the warehousing market. 
The insights shared by Joe Oliaro in this podcast episode shed light on the dynamic nature of the warehousing industry and the strategies companies like Wagner Logistics employ to navigate these changes successfully. To learn more, tune in to the full podcast episode.
Wagner Logistics' Role and Expertise in Warehousing and Real Estate
According to Joe, Wagner Logistics has been in the industry since 1946, evolving from Wagner Cartage Service into the comprehensive 3PL provider it is today. With over 7 million square feet of warehouse space across 24 different markets, Wagner Logistics caters to manufacturers of tangible goods, handling everything from raw materials to finished products. Their diverse clientele includes the paper, automotive, energy, and plastics industries. As Joe explains, Wagner Logistics aims to be an expert in their markets, providing multi-customer warehouse locations with shared equipment and labor.
The Role of a Chief Real Estate Officer
As the Chief Real Estate Officer at Wagner Logistics, Joe Oliaro plays a unique role. He leverages his background as an outside consultant in managing the company's real estate portfolio. Joe and his team optimize real estate decisions to support Wagner Logistics' growth by closely monitoring market dynamics, identifying lease opportunities, and leveraging local expertise. They aim to achieve a competitive advantage by aligning real estate strategy with sales objectives, enabling them to respond to customer demands effectively.
Warehousing and Real Estate Outlook: Here Comes the Boom
Joe provides valuable insights into the warehousing market, acknowledging the recent post-COVID boom and increased demand for additional space. However, the industry is experiencing a short-term lull due to increased construction costs, longer lead times, and rising interest rates for financing. Major developers, including NorthPoint, Prologis, and Blackstone, have temporarily scaled back their development pipelines. Nevertheless, Joe foresees a future boom in the warehousing market driven by the onshoring trend, where manufacturing returns to the United States. This upcoming growth expects to require at least 10 million square feet of industrial space across 68 different markets in North America.
Key Takeaways
Preparation and Opportunity:

Joe emphasizes the importance of thorough preparation for real estate strategies. By continuously monitoring the market, understanding lease dynamics, and building solid partnerships, companies can position themselves to identify below-market deals and seize opportunities that arise.

Balancing Supply and Demand:

The warehousing industry faces challenges in meeting the increasing demand for commercial space. Factors such as construction costs, equipment availability, and financing rates influence the supply of warehouses. As the onshoring trend gains momentum, the industry must find ways to accommodate the manufacturing returning to the US.

Real Estate Partnerships:

Collaborating with substantial real estate partners is crucial for successful strategies. Leveraging local expertise and building relationships with trusted partners can provide companies valuable insights into specific markets, competition, and potential growth opportunities.
Listen to the episode below and leave your thoughts in the comments.