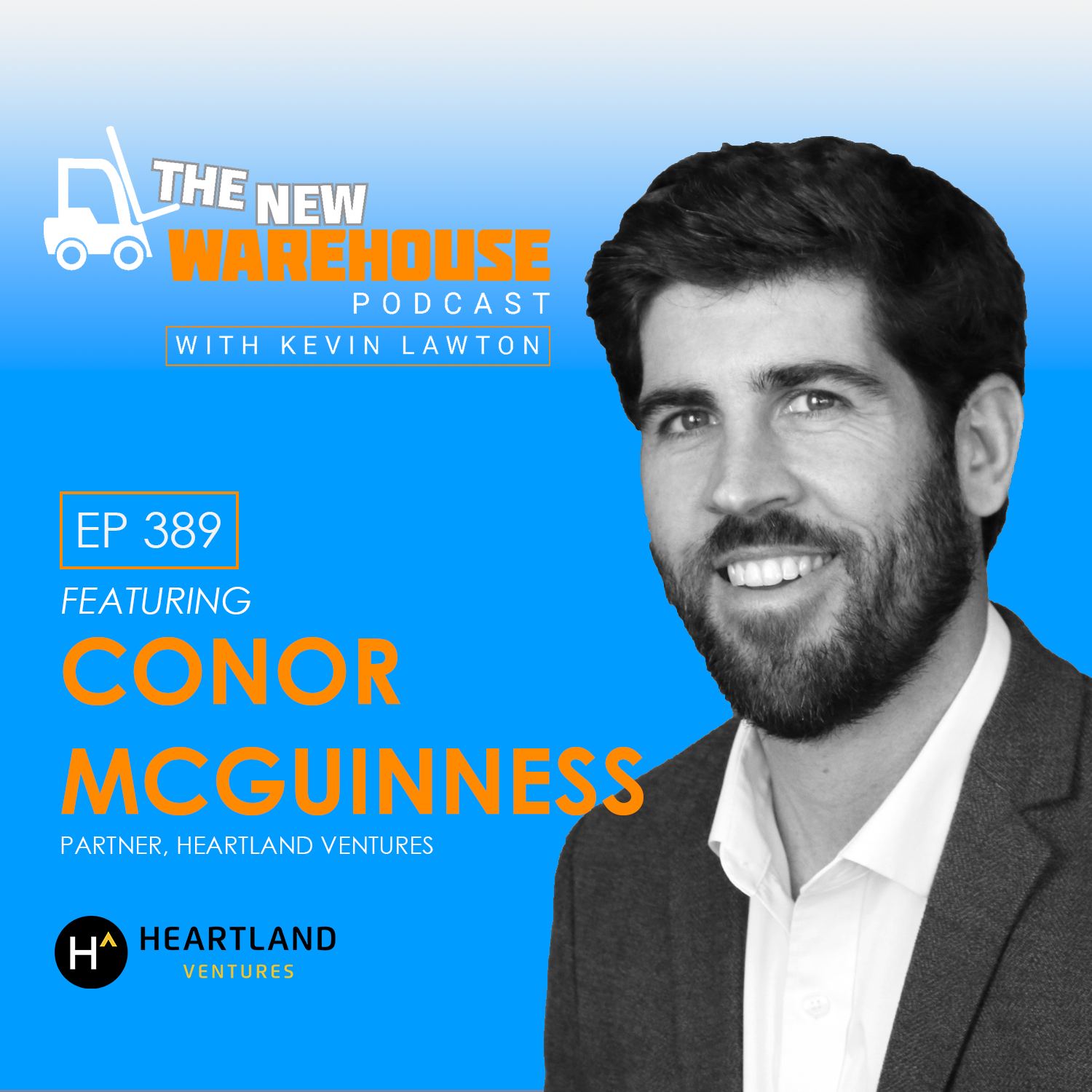 389: Investing in Warehouse Technology: Insights from Heartland Ventures Partner Conor McGuinness
389: Investing in Warehouse Technology: Insights from Heartland Ventures Partner Conor McGuinness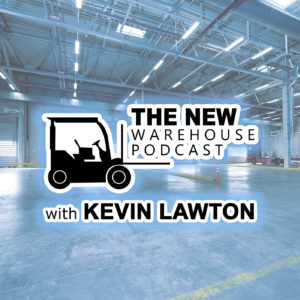 Welcome to a new episode of The New Warehouse! In this episode, we have the pleasure of hosting Conor McGuinness, a partner at Heartland Ventures. Conor joins us to discuss Heartland's unique approach as a venture capital fund and their involvement in the warehousing and fulfillment space. We delve into the current warehousing, logistics, and distribution climate and explore innovative solutions transforming the industry. Please tune in to listen to Conor as he shares his perspective and sheds light on the warehousing and fulfillment space.
The Challenges of the Warehousing Industry
McGuinness emphasizes the significance of understanding the pain points faced by logistics and manufacturing businesses. Heartland Ventures takes a hands-on approach by actively engaging with its investor base, which comprises industrial businesses across the Midwest region. This unique approach allows them to gain insights into the logistics value chain, including construction, manufacturing, and real estate. McGuinness highlights one major challenge in the industry: the high turnover rate of warehouse workers, reaching 40-50% compared to the average turnover rate of 12-15% in other industrial sectors. This turnover hinders growth, especially when tribal knowledge is crucial for warehouse operations. Additionally, the rising customer expectations, influenced by services like Amazon Prime, place even greater demands on logistics stakeholders.
Innovative Technologies Addressing Labor Shortages
Labor shortages in the warehousing industry have been a pressing concern. McGuinness highlights two promising technologies that are tackling this challenge. The first is Third Wave Automation, which enables warehouses to deploy autonomous forklifts by retrofitting existing equipment. This solution reduces the need for multiple forklift operators and streamlines operations. The second technology, Fulfilld, acts as a digital twin for the warehouse, providing real-time location data and as a guiding system for workers or warehouse robots. Fulfilld bridges the gap to automation and helps companies adopt robotics technology by serving as the brain behind warehouse operations.
The State of VC Funding in the Warehousing Industry
McGuinness acknowledges that there has been a correction in the venture capital markets, with a decrease in availability compared to the frothy period of 2019-2022. However, he sees this correction as a healthy development. Startups that raised funding during the frothy period may face challenges when seeking subsequent rounds of funding, as they need to demonstrate the progress they promised. Additionally, there is a shift towards profitable growth instead of growth at all costs. Founders are increasingly questioned about the path to profitability, ensuring a more sustainable approach to business development.
Key Takeaways
Labor shortages pose a significant challenge to the warehousing industry, with high turnover rates and the need for efficient knowledge transfer.

Innovative technologies such as Third Wave Automation and Fulfilled address labor shortages by introducing autonomous solutions and digital twin systems.

The venture capital market in the warehousing industry is undergoing a correction, emphasizing the importance of profitable growth and value creation.
Listen to the episode below and leave your thoughts in the comments.