EP 40: Zebra's Heads Up Display with Todd Boone
EP 40: Zebra's Heads Up Display with Todd Boone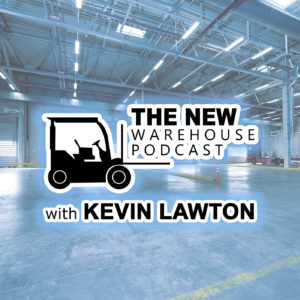 On this episode, Todd Boone from Zebra Technologies joins me to discuss their new FulfillmentEdge system and their HD4000 heads up display. Todd is the Director of Product Management at Zebra and is well versed in these new solutions with over 20 years of experience. Zebra has become ubiquitous not just in the warehousing space but in almost all industries and they continue to develop new solutions to improve our every day lives. One such example is a previous trip I took to Wal-Mart where I had a mobile checkout experience which I mention in this episode. You may also remember Zebra from previous episodes of the podcast discussing different solutions they offer (EP10 and EP21). These solutions paired together are definitely next level read below and listen to the episode to find out why I believe that.
FulfillmentEdge
Zebra's new system is not to be confused with a WMS as it is an add-on to your current WMS. This allows for it to create a seriously improved user experience on whichever handheld device you are using. It simplifies the screen that the operator sees making it more relatable to your personal handheld device like your phone or tablet. This allows for increased efficiency by taking away what you do not need to see on the screen, reducing distractions and keeping the operator focused on what they need to be focused on.
The benefits I see with FulfillmentEdge:
Reduction in on-boarding time for new employees and temporary workers

Driven by a more simplified screen allowing the user to understand what they are looking at much more rapidly

Increased productivity

Removing waste from the user screen takes away seconds that the user is looking at other things
Making the screen more user friendly reduces frustration on the operator's side
Grouping of tasks allows for the user to accomplish more than one thing by recognizing what location they are in and what needs to be done in that location like picks for multiple orders, put aways or returns processing.
Creates a more efficient pick walk

Flexibility across platforms

Since FulfillmentEdge is an add-on it can work with many different WMS
It can also integrate with many different handheld devices allowing for you to not have to make an additional investment in equipment initially
Utilizes other data that you are collecting and integrates it into one place such as RFID data
HD4000 – The future?
The HD4000 is a hands free heads up display that can be utilized for picking within a fulfillment center. The best way to describe it is to think of Google Glass for picking. It is definitely a big step in new technology for picking in my eyes (no pun intended). Using the HD4000 is a truly hands free experience as it puts all the information in front of you and pairs with a ring scanner so you do not need to hold any type of device (the device stays in your pocket or clips on your belt).
I believe this is a huge step forward in picking operations because it reduces so much wasted time of the operator setting down a device to get the item, picking it back up to verify what they need, confirming on the device by either pressing a key or touching the screen and so on. By putting the information in front of the operator at all times there is no question or hesitation to double check as they can continue on with their task with all of the essential information always in their vision.
I am really excited to see how this technology develops and cannot wait to get a demo at MODEX 2020 in March. Check out some photos of it below and let me know in the comments what you think about this new technology.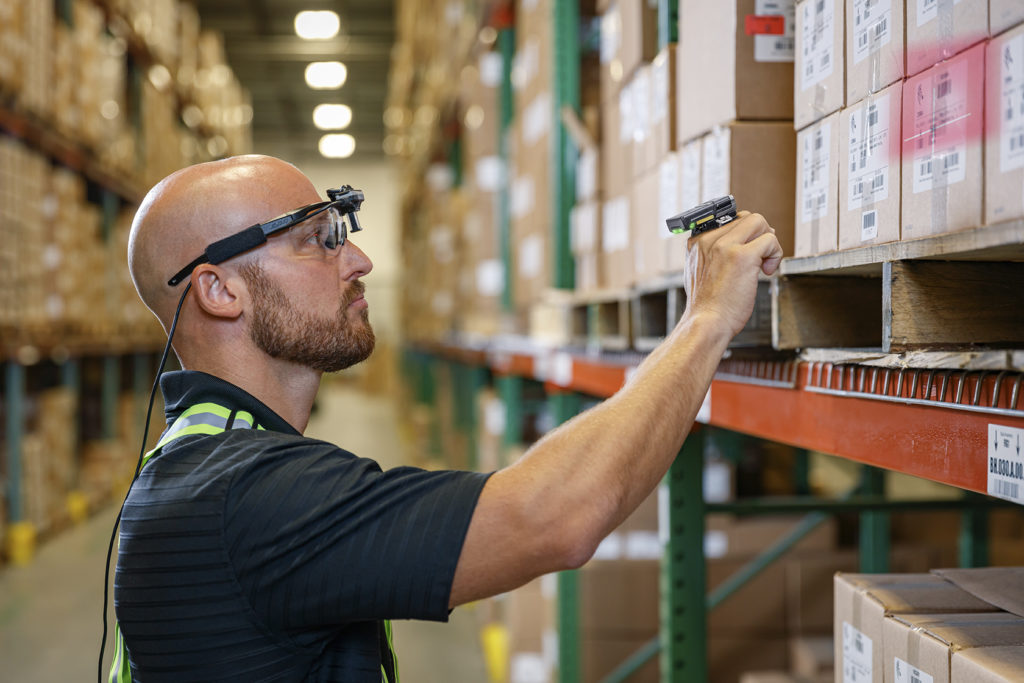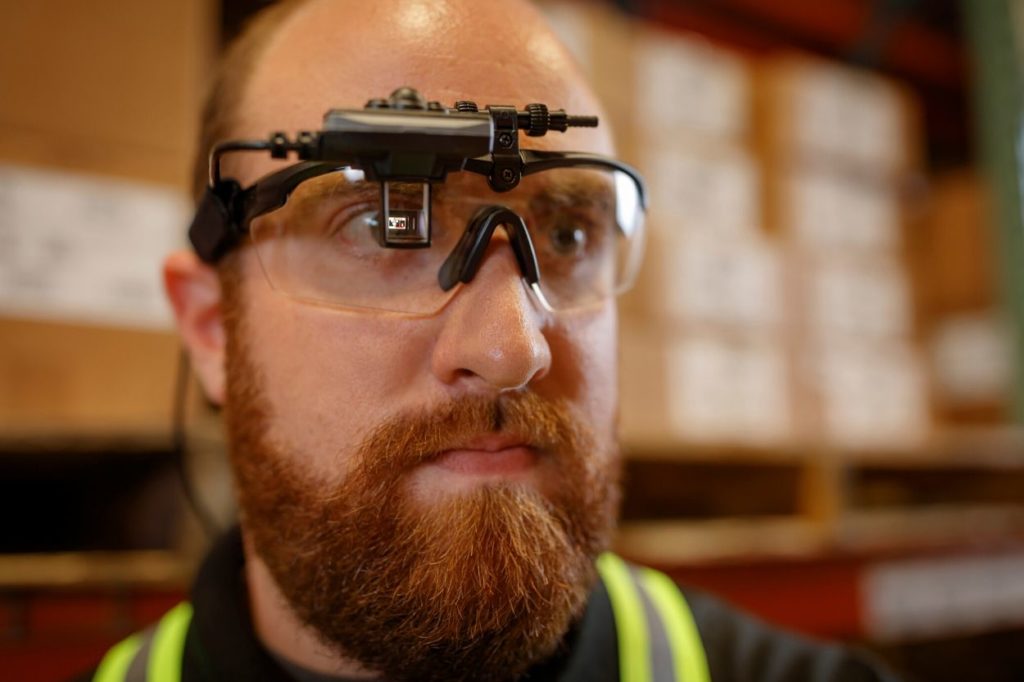 <div id="buzzsprout-player-2549698″></div>
<script src="https://www.buzzsprout.com/824608/2549698-ep-40-zebra-technology-s-fulfillmentedge-and-hd4000-with-todd-boone.js?container_id=buzzsprout-player-2549698&player=small" type="text/javascript" charset="utf-8″></script>