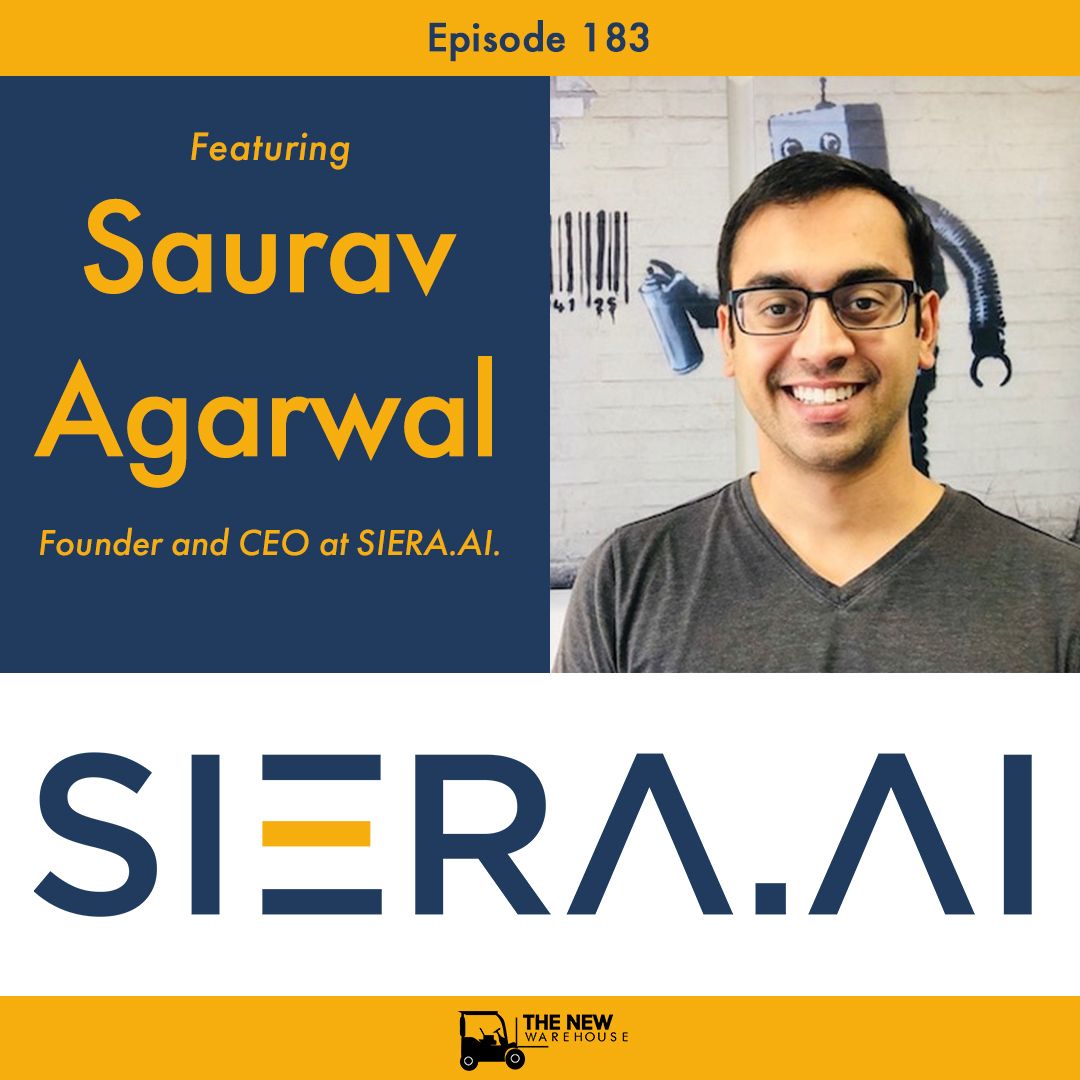 EP 183: Don't Fork it Up with SIERA.AI
Episode 183 – Don't Fork it Up with SIERA.AI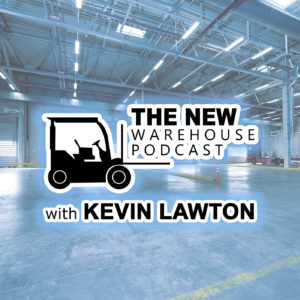 On this episode I was joined by the Co-Founder and CEO at SIERA.AI, Saurav Agarwal. I was very excited for this episode because the safety technology that SIERA.AI is bringing to the market is game changing. Just in time for National Forklift Safety Day, I am happy to present this episode to you where we discuss SIERA.AI's different offerings including collision avoidance for forklifts which is much needed in the industry.
Key Takeaways
SIERA.AI is focused on improving safety for the material handling industry or simply, as Saurav states, they keep you from forking it up. They do this through recognizing that safety is oftentimes reactive instead of proactive. By addressing the issue of safety being reactive they are helping to ensure that all aspects of safety are not only prevented but also done in a more productive way. It starts with something as simple as the checklist and audit process. As we discuss, oftentimes the checklist process is very messy because it is on paper and there can be many papers to check for a full operation with multiple forklifts and 5 days or more of operation. The time consumed by supervisors to audit these checklists can be massive so they have made the checklist digital so that they are recorded in a much better way digitally and easily accessible for auditing purposes.
Now, the most exciting part of SIERA.AI's offerings is the collision avoidance system. We have certainly seen this technology in the consumer world on cars but SIERA.AI is bringing it into the warehouse to help reduce the staggering number of safety incidents that occur in the workplace. Saurav shares some incredible numbers of how many accidents actually occur and how they have prevented 11,000 incidents in just the last year. There are two versions that can help you avoid collisions in your warehouse. The first is an alert system that will give the operator a notice that they are close to an object and the next version is one that will actually override the operator and stop the machine when it detects a collision coming. The threshold for collisions can be adjusted by the company to ensure that it works within your standards. When these incidents occur everything is recorded so that it can be reviewed which includes photo and video of the incident. A huge advancement for reducing safety incidents in the warehousing space.
One of the most impressive things about the system is the ease of implementation. The system sounds very robust but according to Saurav it is very simple to add to any material handling equipment. There are two units that are installed, one the size of an ipad and one the size of an iphone. From these two devices  you can get all of the great technology that SIERA.AI is offering and continue to get the updates as the technology grows and your business changes. This is one of the best things about their solution because you can constantly be improving your safety setup which is the ideal way to handle your safety culture. Very excited to see what comes next from SIERA.AI.
Listen to the episode below and let us know if you'll be looking at this technology for your operation.