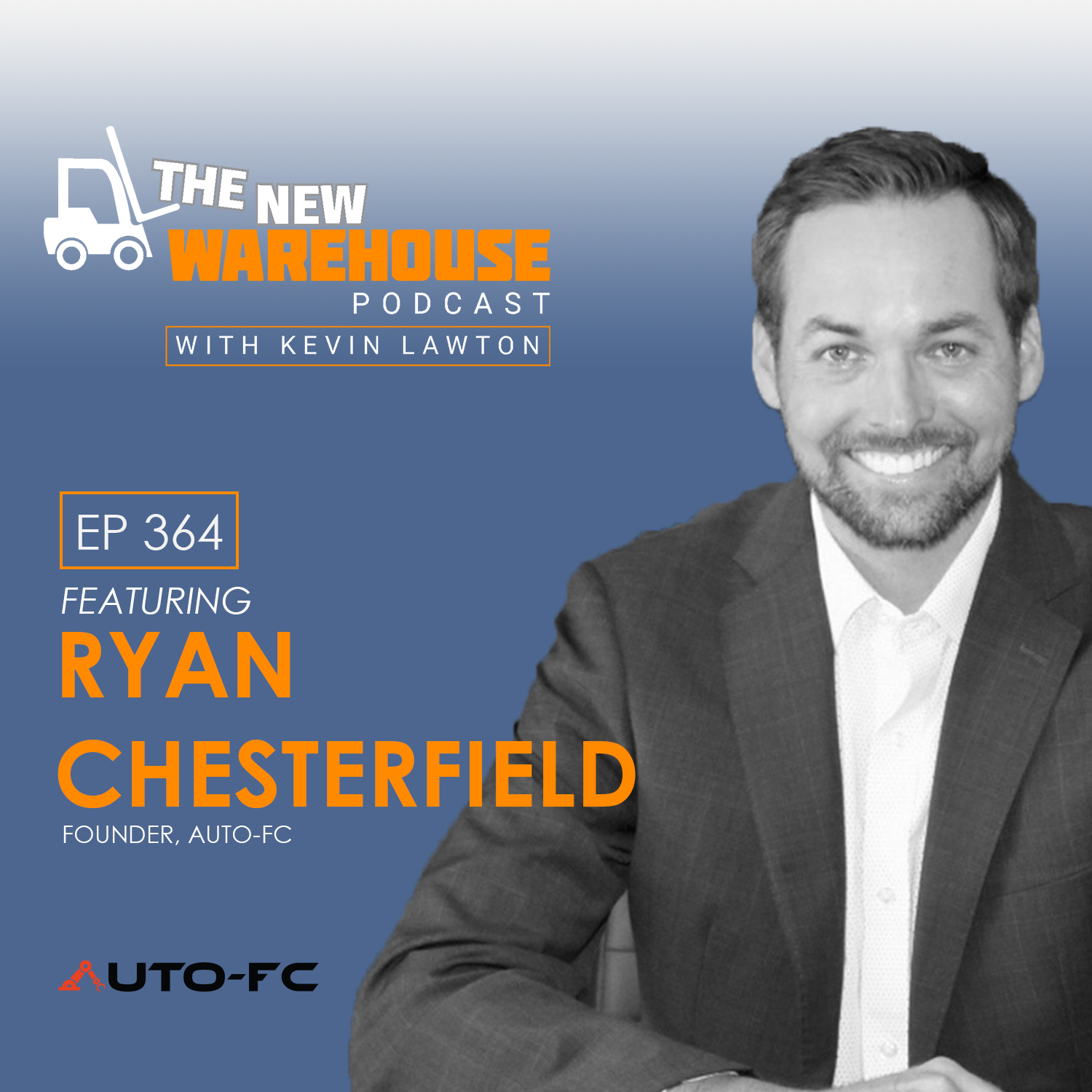 364: Auto-FC and the Automation Journey
364: Auto-FC and the Automation Journey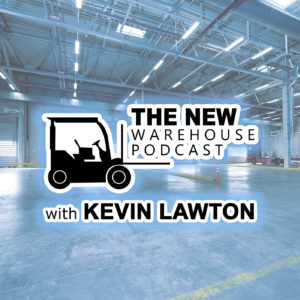 The New Warehouse Podcast recently welcomed Ryan Chesterfield, the founder of Auto-FC, an automation consulting venture promising to bring its clients something different than the competition. Auto-FC seeks to differentiate itself with data analytics, simulation tools, and industry knowledge, helping companies adopt automation more effectively with access to robotic & automated technologies consultation.
In this episode, Ryan and Kevin explore automation projects and the potential issues they can face. With his insider knowledge of both successes and failures in automation projects, Ryan shares invaluable advice on avoiding common pitfalls and making the most of these new technologies.
Key Takeaways
With labor shortages, companies are looking for ways to stay ahead of the competition. Ryan shares that only a small percentage of warehouses have some form of mechanization or automation to make the most of their operations. Ryan explains how Auto-FC leverages

data analytics and simulation

to identify the ideal automation solution. The solutions range from software that organizes workflows to automated packaging machines and robots. 

Large companies like Amazon typically self-develop their robotics solutions, while small or medium-sized businesses (SMBs) must source them from specialized providers. It can be daunting for companies to decide which is right for them without thoroughly researching solutions that they find both feasible and sensible. Ryan believes Auto-FC can improve the communications between solutions providers and the customer. 

Ryan shares some reasons why implementations fail. For example, not considering skill levels and existing infrastructure when deciding which solutions to deploy is recommended. Adopting a specific automation project may fail due to the personal influences of a particular personality type on the other side of the vendor.
Listen to the episode below and leave your thoughts in the comments.