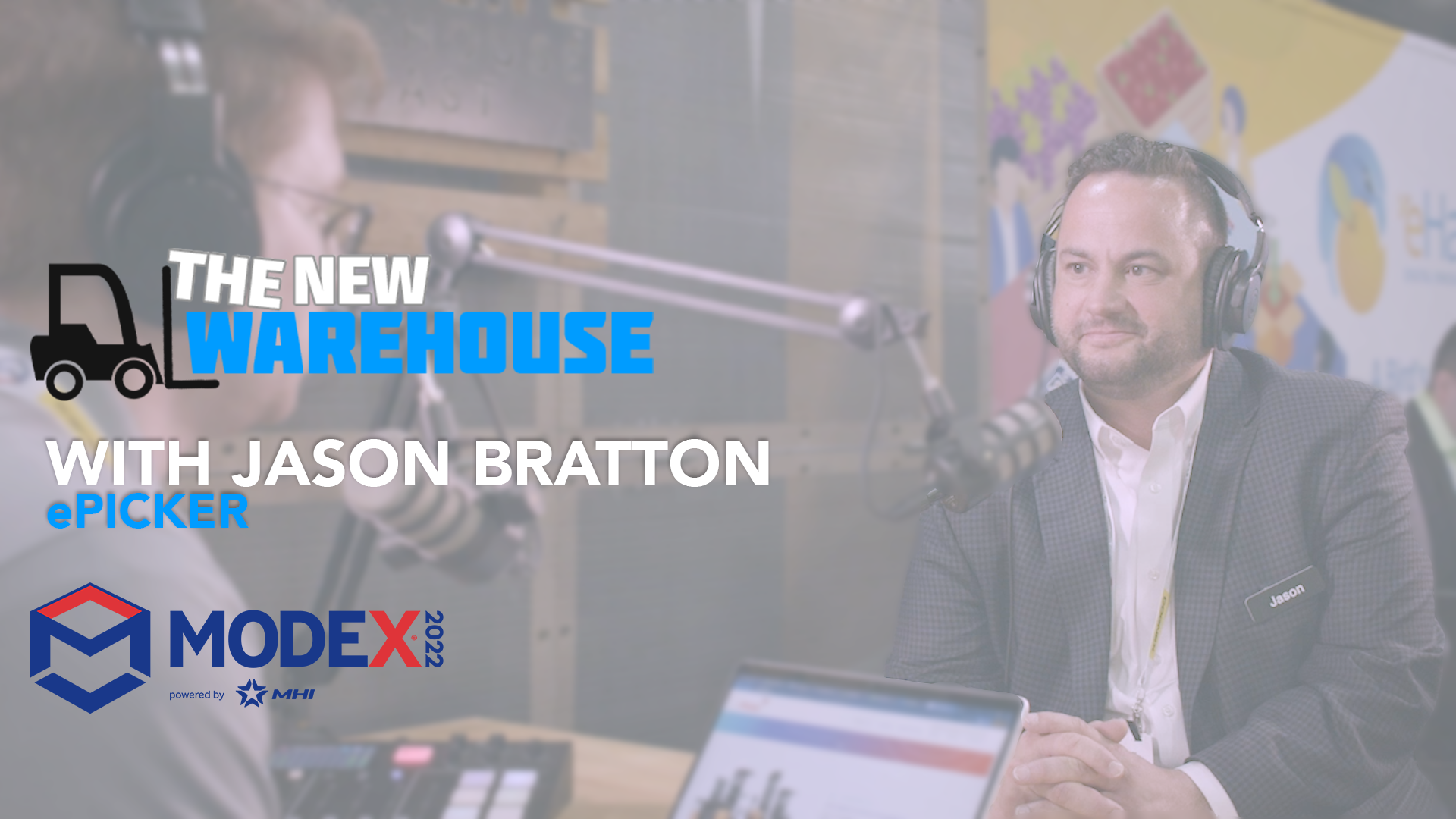 Episode 326: ePicker at MODEX 2022
Episode 326: ePicker at MODEX 2022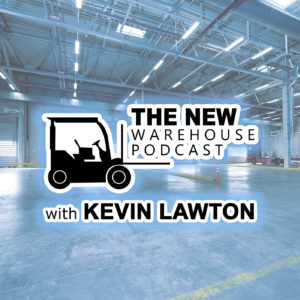 In this episode, Kevin sits down with Jason Bratton, President at ePicker, to discuss material handling solutions. ePicker provides a full line of material handling equipment like stackers, pallet jacks, AGVs, and access vehicles. ePicker prides itself on doing things a little differently to provide an elite product to its consumers. In addition, Jason believes their understanding of what their customers need and post-sale support are just a few qualities that make them different from other suppliers. Be sure to tune into this bite-sized episode to learn about ePicker and the material handling industry.
Key Takeaways
Having spare parts on hand and preventative maintenance programs are two ways ePicker helps its customers maximize uptime. Jason and his team understand how critical uptime is for customers. Using telemetry, they can run diagnostics to identify potential problems and predict when components may fail. This advanced knowledge is crucial for repair technicians as it ensures they have the right parts upon arrival.

The evolution of lithium power over the last few years has increased the number of applications available in the material handling space. Many warehouses are eager to switch, but there is still some uncertainty around power and performance. Jason believes lithium has come a long way, and until a few years ago, the use cases were limited. Lithium is now a viable solution for the masses thanks to lower prices, higher performance, and lower maintenance. 

Kevin and Jason discuss how warehouses address space challenges and the need to pick single items. Two methods warehouses implement to maximize space are going higher and making aisles narrow, but both require a particular type of material handler. Another way is to add robots or other automation solutions that allow products to be picked more efficiently and reduce the need for forklift operators. Jason shares how he sees warehouses incorporating more autonomous vehicles and removing the operator from the equation. Overall, the forklift platform has numerous possibilities for innovation in terms of safety, efficiency, and data collection.
Listen to or watch the episode below and leave your thoughts in the comments.