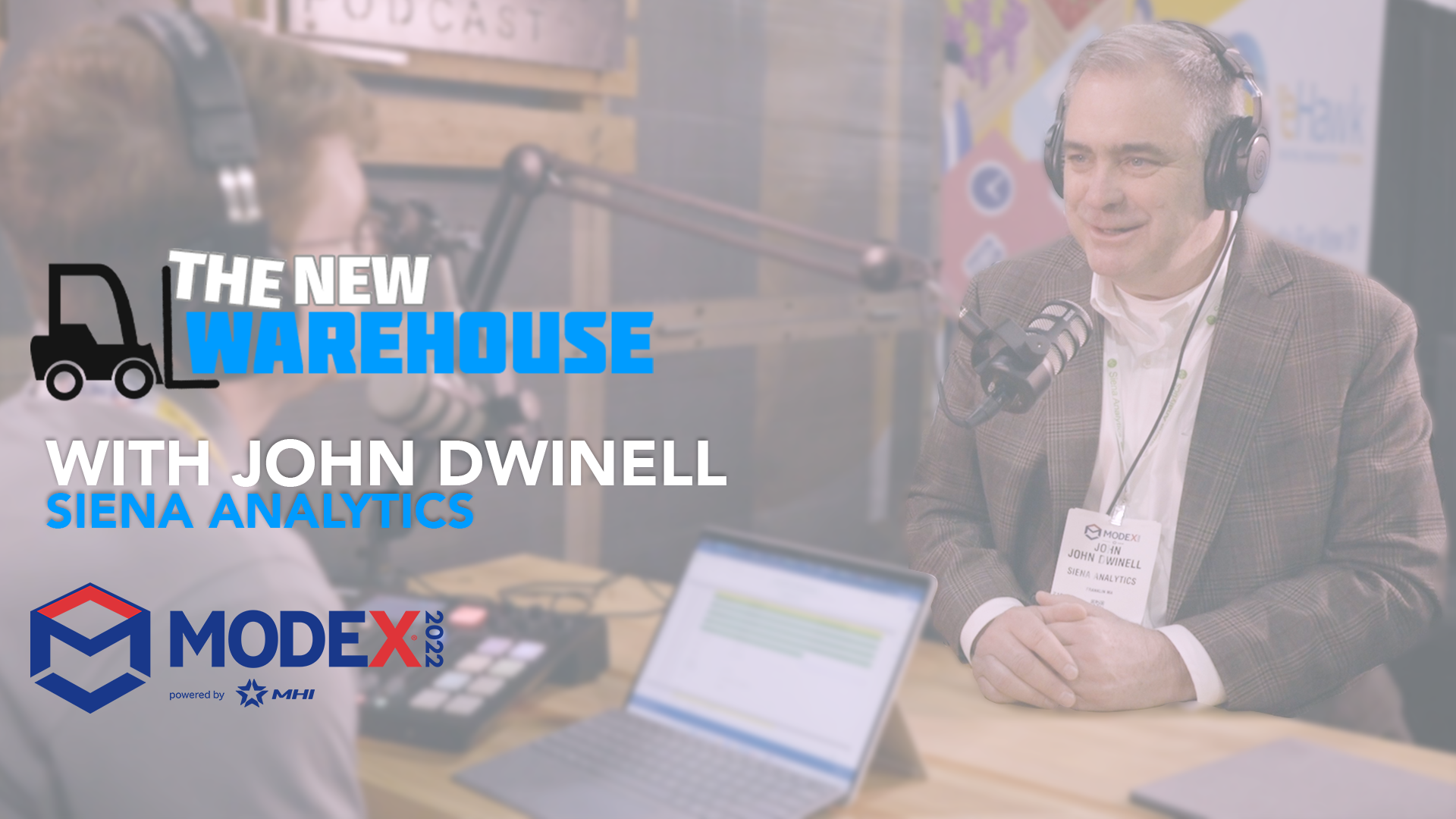 Episode 327: Siena Analytics at MODEX 2022
Episode 327: Siena Analytics at MODEX 2022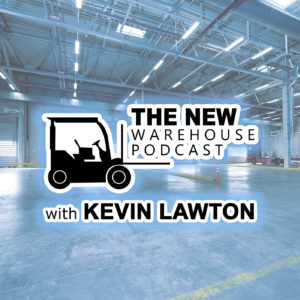 Welcome to the new warehouse podcast, live from MODEX 2022. Kevin's guest today is John Dwinell, founder of Siena Analytics. Siena Analytics is a software company that primarily operates within the four walls of the warehouse. Siena can capture and harness tremendous amounts of data so that warehouses can make better decisions in terms of automation and even suppliers. Kevin and John discuss the value of collecting and analyzing data in the warehouse space and how it will impact the future of warehousing.
Key Takeaways
Warehouses looking to transition from manual to automation benefit from data collection as they have a deeper understanding of what's happening in their warehouse operations and where to best invest in automation. John shares how Siena Analytics leverages camera and sensor technology to capture pictures of all six sides of every package that flows through a warehouse. This visibility level helps them see where products are flowing well and where problems might occur. They can also see which areas are running efficiently and which ones need some improvement. 

Kevin asks John how they can break down that massive amount of data into something warehouses can digest and put to work. John shares that time sequencing plays an important role and the ability to index many different categories. For example, if users wanted to review a product type or filter by problems, Siena Analytics could do this and have it feed into a simplified dashboard.

John adds that AI models play a significant role in understanding an operation's good and bad. With AI, they can identify and make minor corrections to the operation to get everything running smoothly. Without the capabilities of AI, it wouldn't be worth capturing that data. The more variations you can remove, the easier it is to implement automation.

John shares what it is like to onboard a new customer that didn't have access to this type of information. As they gather data, they get feedback immediately, which helps them identify pain points. They add AI models as needed so the customer can make the right decisions on where to put investments.
Listen to or watch the episode below and leave your thoughts in the comments.